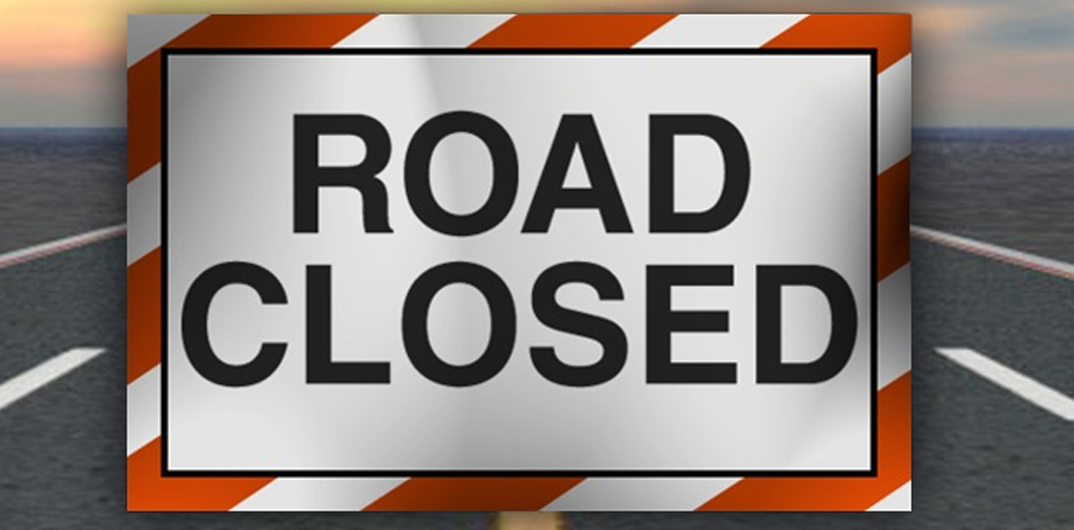 Travelers along Hwy 80 in Bienville Parish will have to adjust their routes next week. According to a press release from the Louisiana Department of Transportation and Development, US 80 in the Town of Gibsland, Bienville Parish, will be closed for repairs. The closure will begin Wednesday, June 6, 2018 at 6 a.m. until Friday, June 8, 2018 at 6 p.m..
"[This is a] total road closure," the release said. "A traffic detour will be provided by the Town of Gibsland."
As with all road jobs, the work will be perform as weather permits
"DOTD appreciates your patience and reminds you to please drive with caution through the construction site and be on the lookout for work crews and their equipment," the release said.