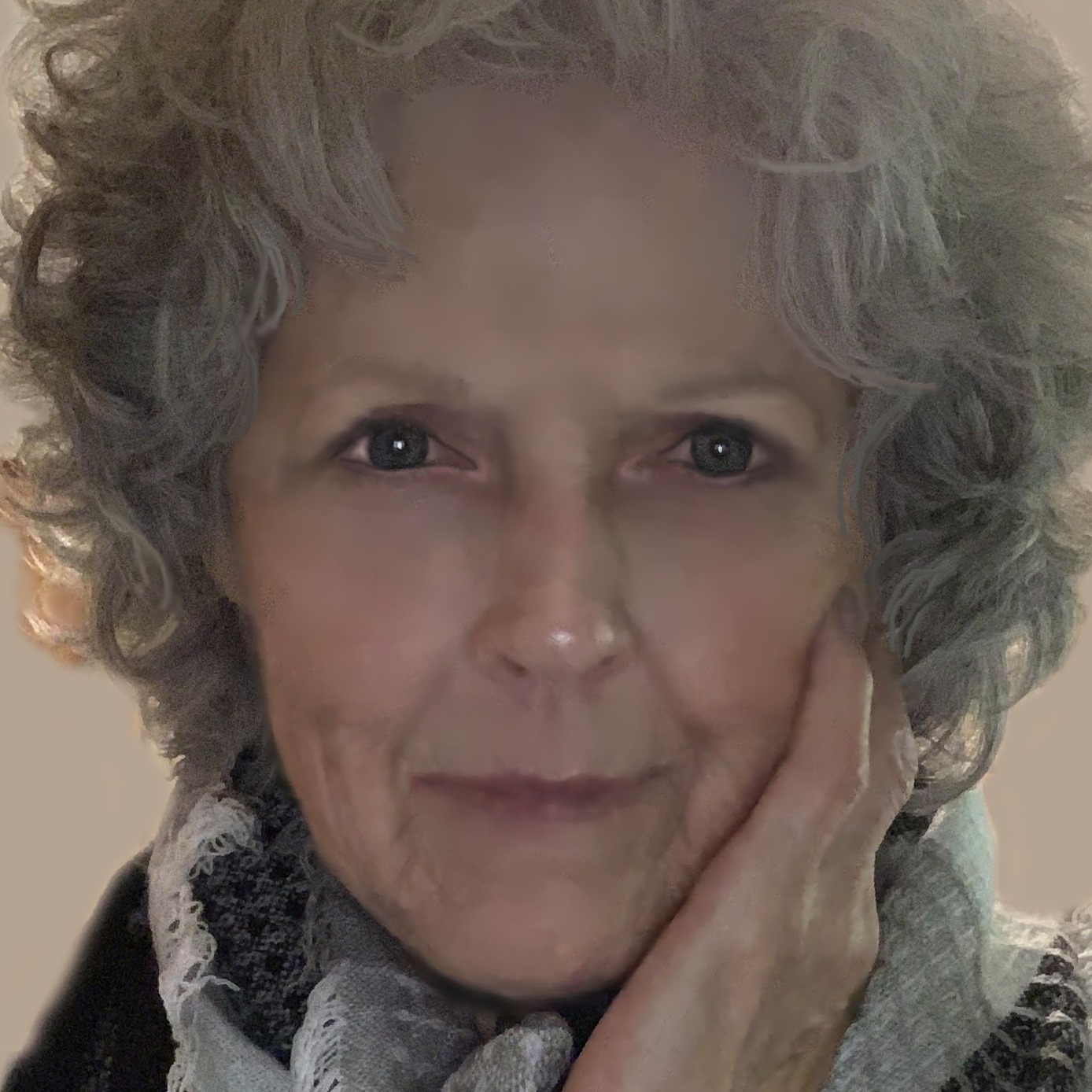 Roberta Gayle McKenzie Leopold passed away on November 10, 2020 in San Marcos, CA at the age of 78. Known as "Becky" in her earlier years and "Mac" or "McKenzie" in more recent years, she had recently been diagnosed with colon cancer after having moved to California to be closer to her children and grandchildren.
McKenzie was born in January 1942 in Minden, Louisiana and was the oldest of three children. She is preceded in death by her brother, James Michael McKenzie, and by her two husbands, David Hruska and Robert Leopold. She is survived by her brother, Tim McKenzie, and her three children, Gretchen Bazeley, Mark Hruska, and Heather Oss as well as her seven grandchildren. She is also survived by her three stepchildren: David Leopold, Ricky Leopold, and Barbara Leopold.
In her early years, "Becky" was Miss Minden and Peach Queen, a talented swimmer and diver, water skier, and much more. She married her high school sweetheart, Dave Hruska, and had three children. She became a very talented artist working with every type of media she could get her hands on from painting, to photography, to sewing, and beadwork. She even rehabbed houses in the various places she lived. She became a pilot, flew a glider, became a massage therapist, and frequently sailed her sailboat in the San Francisco bay. She is loved and will be missed by many. In lieu of flowers, please consider donating to your local animal shelter in her memory.