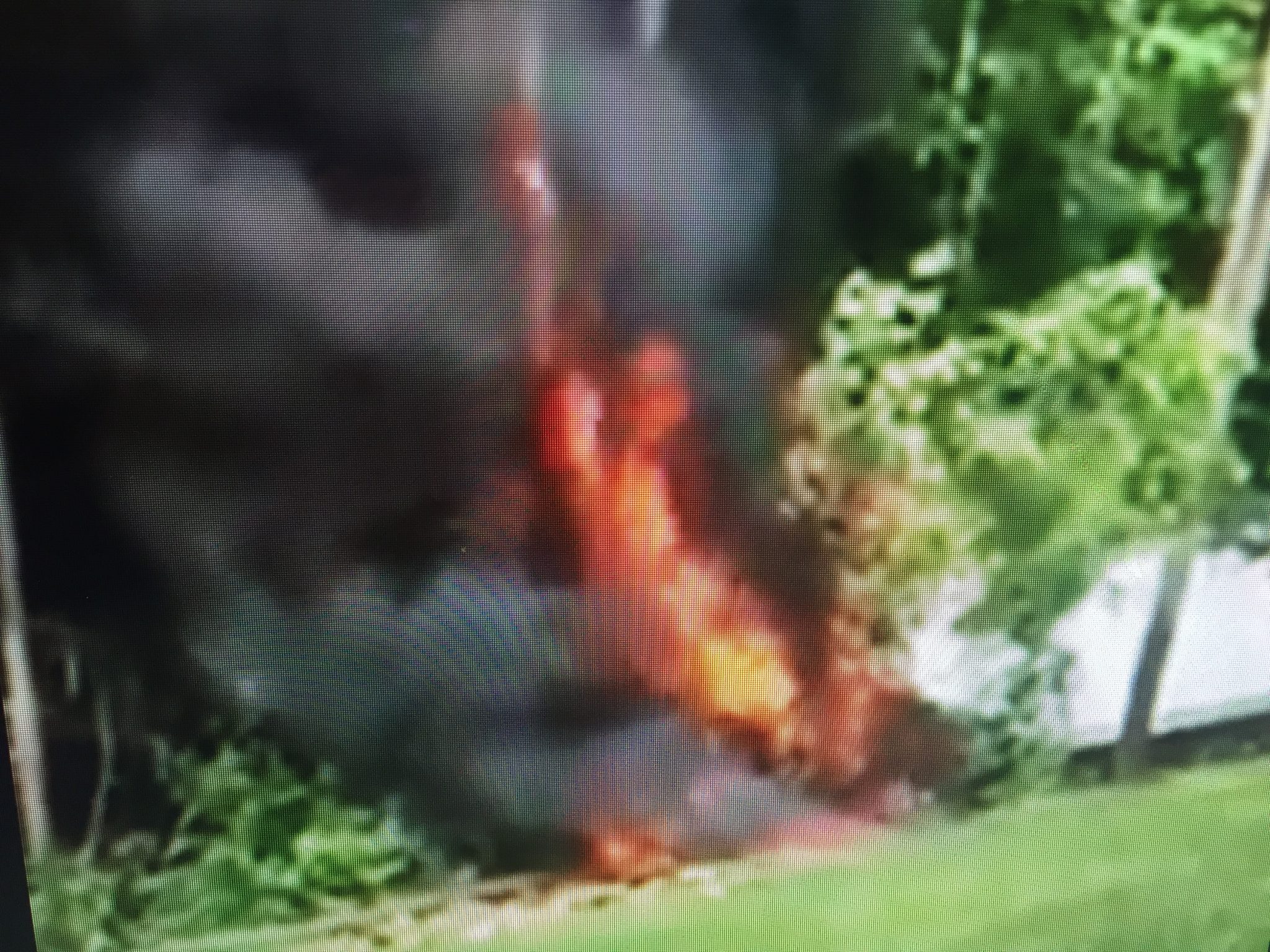 DUBBERLY — A tractor trailer overturned and went up in flames on Interstate 20 westbound near the Dubberly exit.
State police say serious injuries resulted from the crash.
The crash happened around 3:30 p.m. Wednesday.
Westbound Traffic along I-20 has is at a standstill as fire fighters from Webster Fire District 10 battle the blaze.
Motorist are urged to find an alternate route. Traffic is currently being detoured onto U.S. Highway 80.