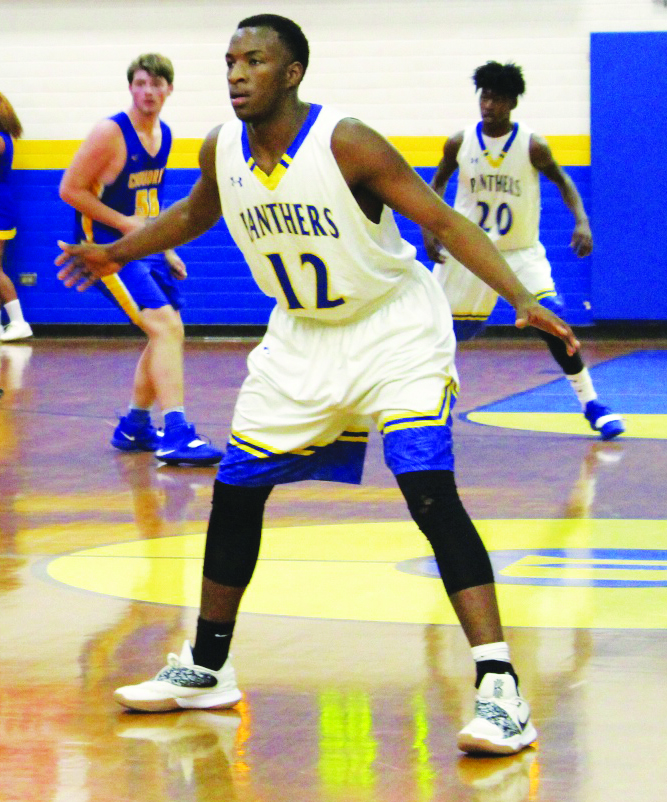 Doyline – 68, Quitman 37
Doyline picked up another win on Tuesday night by destroying Quitman 68-37 in Doyline.
"We exacted a bit of revenge tonight," Doyline head coach Michael Normand said, referring to Doyline's Jan. 26 60-58 loss at Quitman. "I believe the boys and myself all had a chip on our shoulder after the way things unfolded at their place."
The Panthers improve to 25-7 and 5-1 in district play.
Decari Markray unloaded offensively for the Panthers, scoring 41 points and grabbing 13 rebounds.
"They