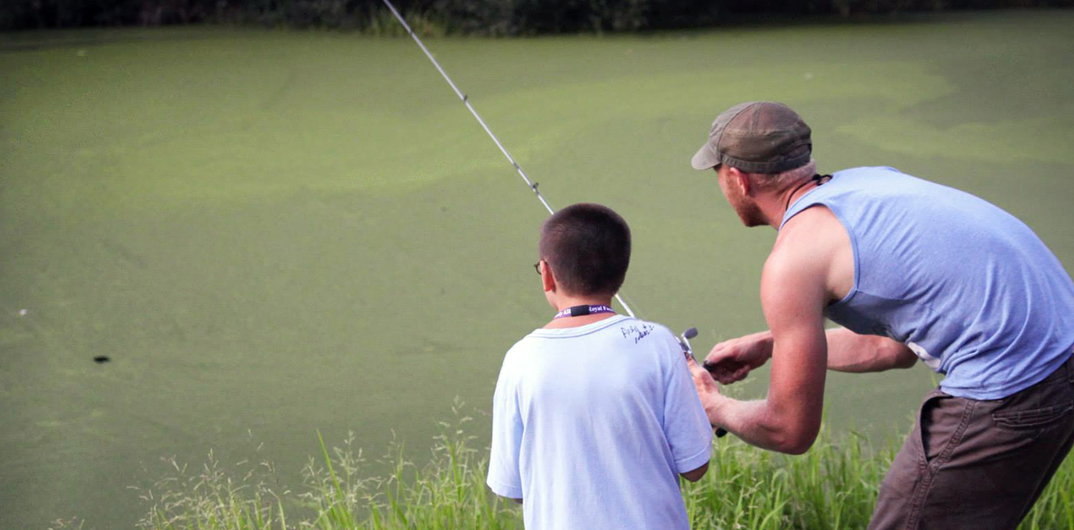 A couple that wanted to raise awareness about the Royal Family Kids Camp is coming through Minden Wednesday with their eye-popping RV.
Set to come to the Minden Civic Center around 5 p.m., Silvana and Allen Clark are taking their RV on a five-month tour, raising awareness about the camps and how people in the community can help abused, abandoned or neglected children.
"We are excited and feel honored to have this 'traveling billboard' coming to town to help us confront abuse and change lives by promoting RFKC," Sandra Samuel, Minden RFKC director, said.
The Clarks are empty nesters and are volunteering to travel around the country for Royal Family Kids. They like to travel but wanted a purpose to get from place to place.
The tour will continue across the United States, ultimately making more than 100 stops visiting camps and giving presentations at churches.