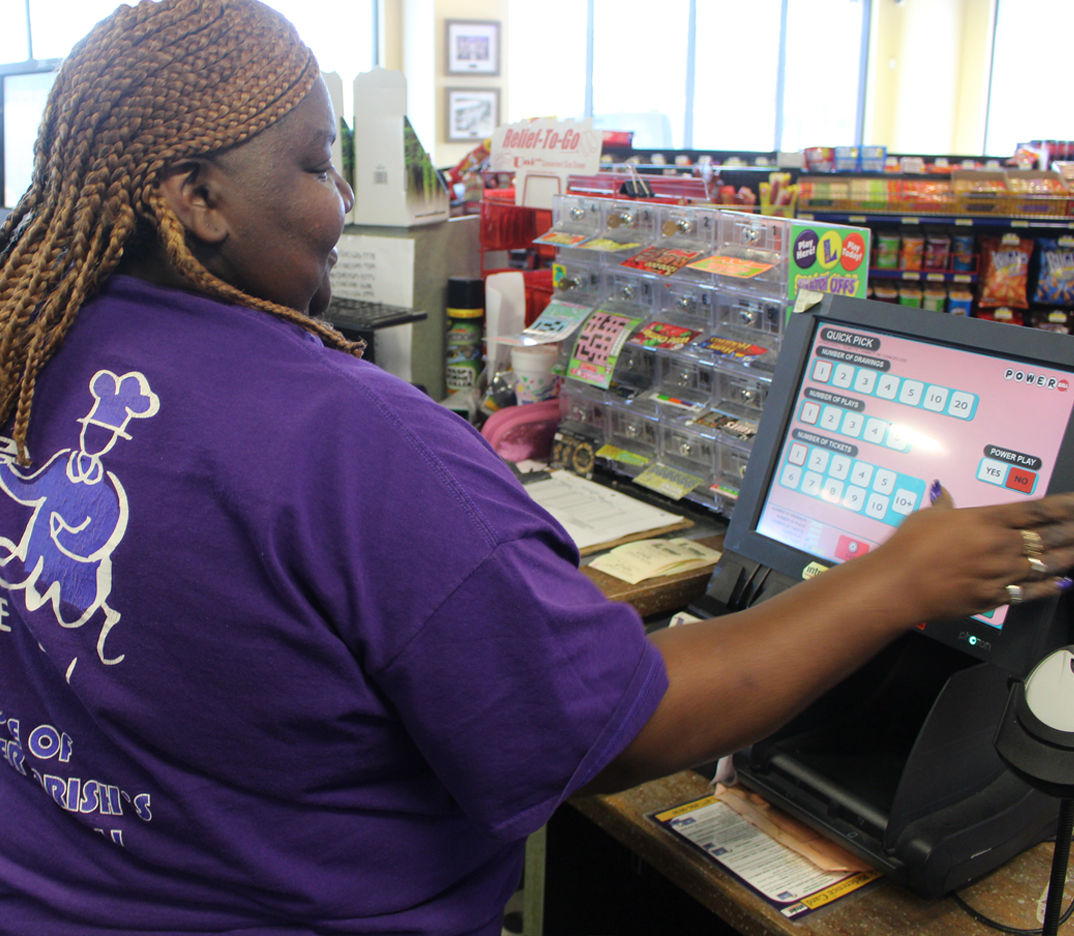 Lottery fans, take heart. Officials say it's increasingly likely that someone will win the $900 million Powerball jackpot, which grew by $100 million just hours before Saturday night's drawing.
If no one matches all the numbers and wins the largest U.S. lottery prize in history, the next drawing is expected to soar to $1.3 billion, according to the Multi-State Lottery Association, which runs the Powerball game.
The U.S. saw sales of $277 million on Friday alone and more than $400 million are expected Saturday, according to Gary Grief, the executive director of the Texas Lottery.
But for all the excitement, Grief urged those hoping to hit it big not to spend more than they can afford on the $2 tickets.
"We're very concerned about people playing responsibly and not overspending," he said. "It only takes one ticket to win."
Since Nov. 4, the Powerball jackpot has grown from its $40 million starting point as no one has won the jackpot. This kind of huge jackpot was just what lottery officials hoped for last fall when they changed the odds of matching all the Powerball numbers, from about one in 175 million to one in 292.2 million. By making it harder to win a jackpot, the tougher odds made the ever-larger prizes inevitable.
The bigger prizes draw more players, who in turn make the jackpots even bigger.
Anndrea Smith, 30, of Omaha, Nebraska, has already spent more than she usually does on Powerball tickets.
"I bought four yesterday, and I usually never buy any," said Smith, manager of Bucky's gas station and convenience store in northwest Omaha. She's not alone, saying the store sold "about $5,000 worth of tickets yesterday. Usually on a Friday, we might sell $1,200 worth."
If she wins, her first purchase will be "a warm vacation," she said, as the temperature outside the store hovered in the single digits. "I'd share with family, too."
Sonja Peterson of Minneapolis said she never buys Powerball tickets, but on Saturday, she bought two with random numbers at Bobby & Steve's Auto World gas station — one for her, one for her boyfriend.
"The number's very high," Peterson said. "We said, 'Let's have a little fun. Let's buy some tickets today.'"
The chance of no one hitting all five initial numbers and the Powerball number is growing slimmer, Grief acknowledged.
"We anticipate that by the time sales close tonight, around 75 percent of all the combinations will be wagered on," he said.
The odds are a matter of statistics and probability, but they're facts that most players may not completely understand, said Ron Wasserstein, executive director of the Alexandria, Virginia-based American Statistical Association.
"Once you get numbers that size, it's hard for people to wrap their minds around them," Wasserstein said.