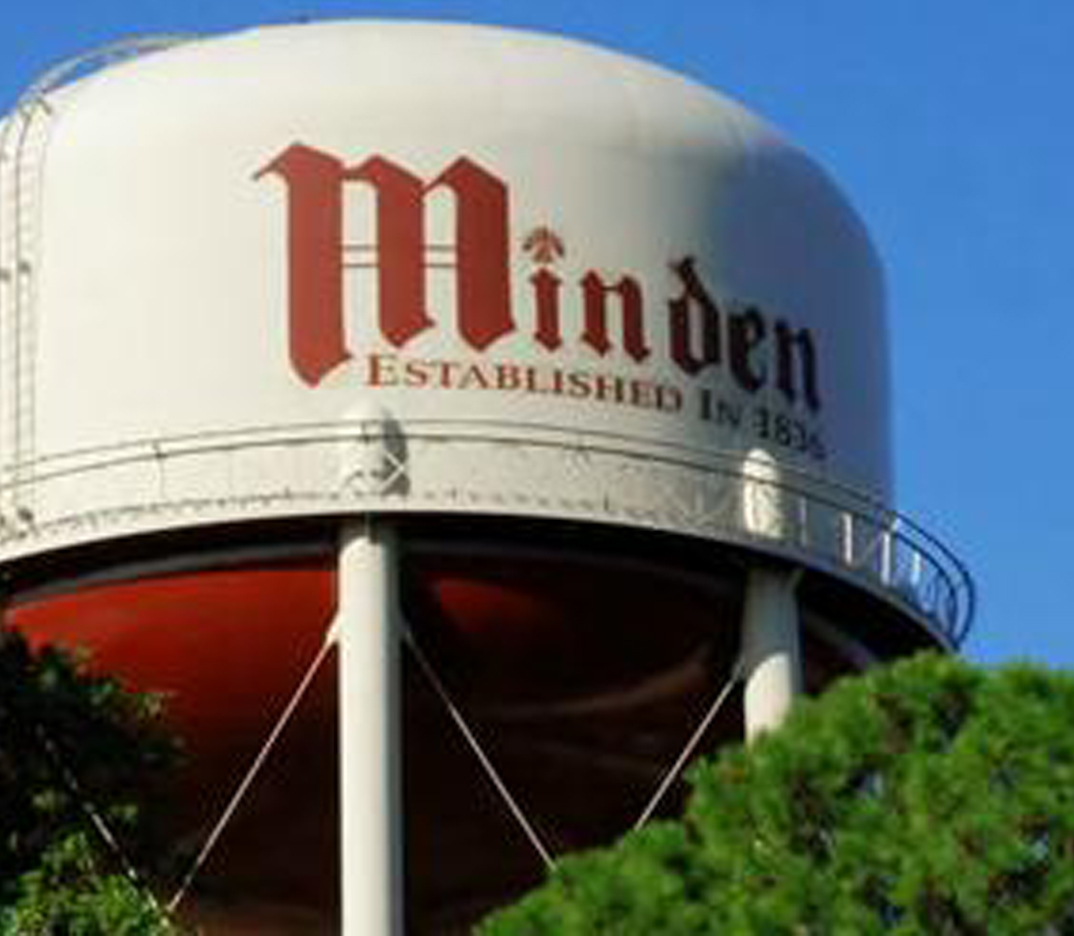 Sales tax collections in the city of Minden for the month of November are nearly $100,000 lower than the same period in 2017. But, according to City Clerk Michael Fluhr, there is a good reason for the decline.
"That [the decline]doesn't mean the residents didn't do any shopping," Fluhr told the Minden City Council Monday night.
Fluhr said he contacted the Webster Parish sales tax commission about the fall off. "The answer I was given that in 2017, there was substantial audit money coming in for an audit they did for the years 2010-2013."
Fluhr said collections were down throughout the parish with the exception of the Town of Sibley. "Everybody else has negative numbers," Fluhr said.
This is the second consecutive month of reduced sales collections. In December, Fluhr reported decline in collections for the month of October. "Not considerably but down," Fluhr told the Press-Herald in December. "Collected in Nov 2018 – 473,444.63 compared to Nov 2017 – 486,225.94."
However, the amount collected in November was well below budget expectations.
"[Collections were] considerably below budgeted amount, " Fluhr said. "Budget 528,000 – actually collected 473,444.63."