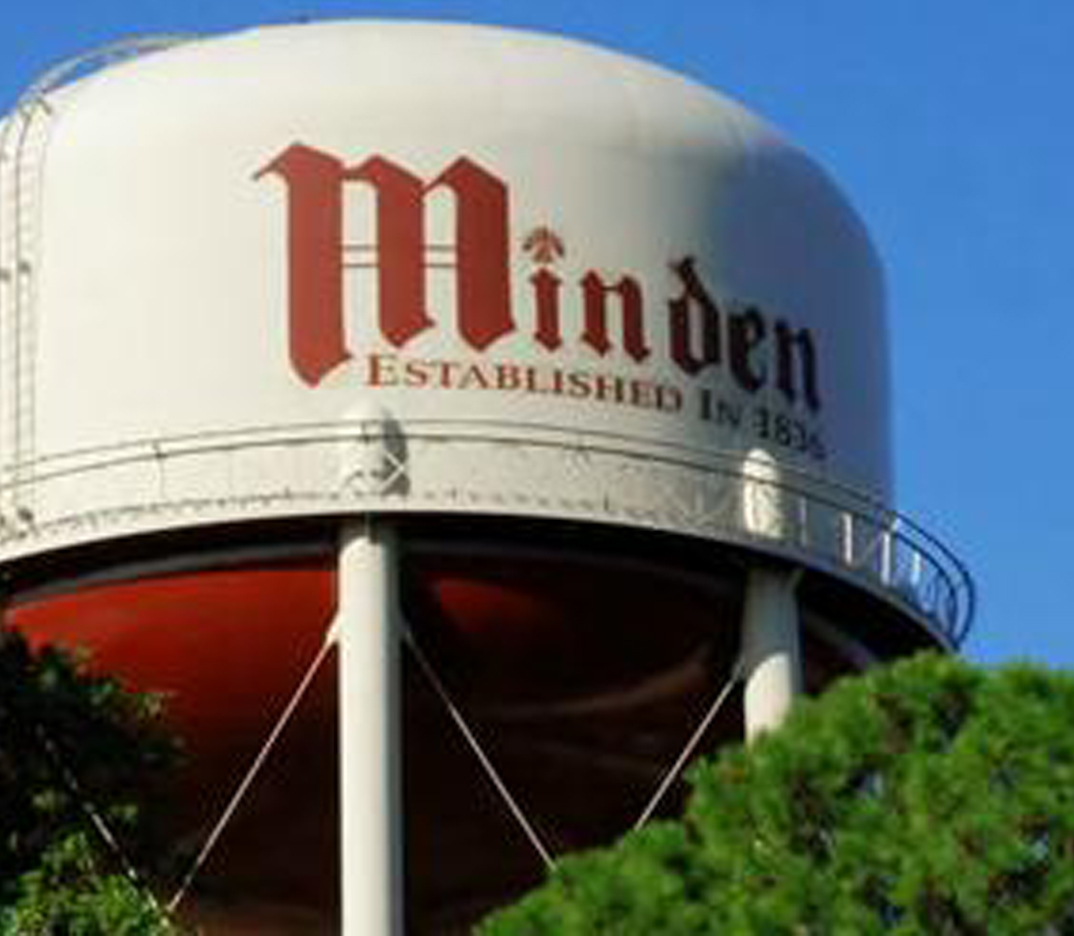 Sales tax collections were down in the city of Minden during the month of December 2018. However, according the City Clerk Michael Fluhr, the collections are ahead of budget. Fluhr gave his monthly financial report to the Minden City Council during its regular meeting Monday night.
"They [Webster Parish Sales Tax Commission] collected $574,000., Fluhr said. "Previous year [was] $658,000."
"That number, for the moment, looks very bad," he said. "But, we are actually $46,000 above the budgeted amount."
Fluhr referenced a report provided to the city by the Webster Parish Sales Tax Commission.
Minden Mayor Terry Gardner said he compared Minden to some of the surrounding communities on the report, noting some had higher collections than in 2017.
"You've got to think, they've also got Dollar Generals down there now," Gardner said. "I think a lot of people, instead of coming to Walmart, are shopping the shorter aisles."
Fluhr said while the collection number is less than ideal, it's not terrible. "It's not a nice number. It's not a fine number. It's not too bad. You still have to watch the expenditures," he said.