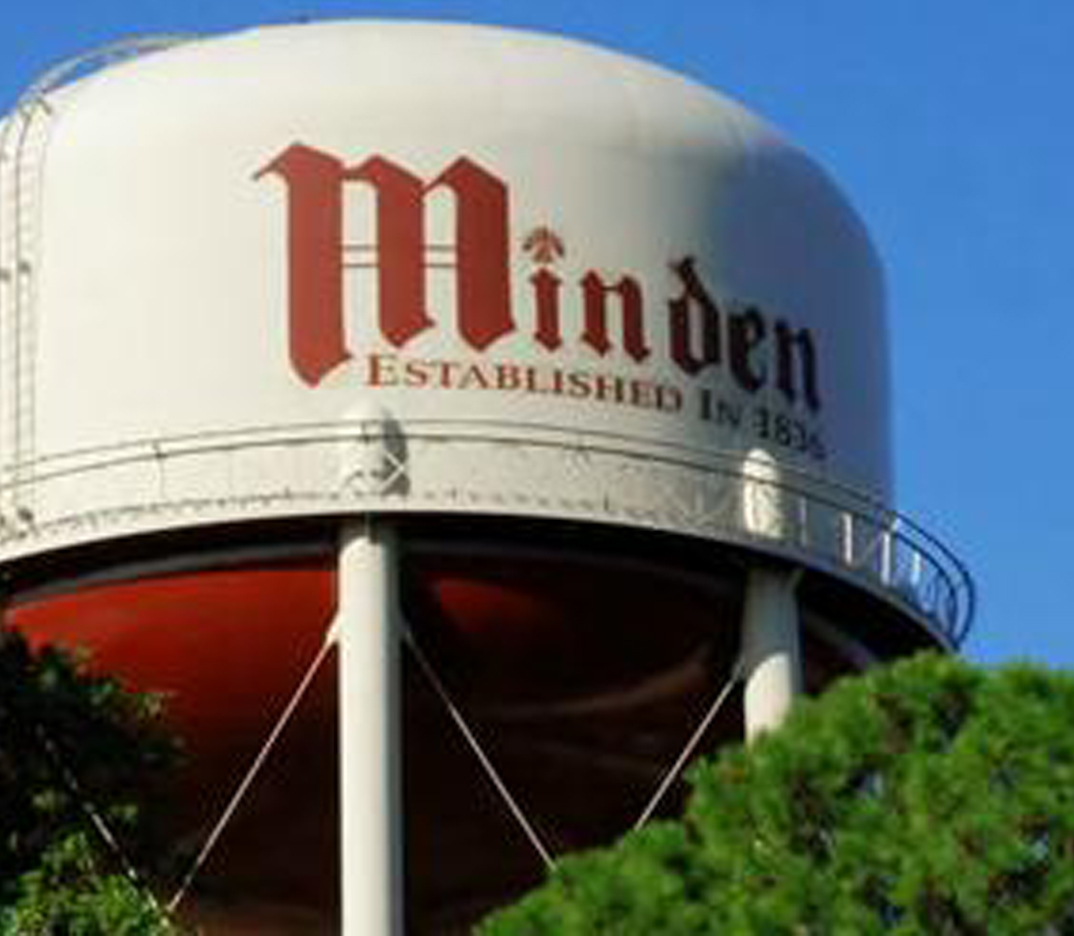 Sales tax collections continue to trend upward in Minden, and that could mean good things for the City's budget in 2018.
"The sales tax and the sewer plant sales tax funds show us that we are 15 percent above the estimated figures," Minden City Clerk Michael Fluhr told the City Council last week.
"Responsible for that figure are the months of November and December," Fluhr said.
"If you look at the report from the Sales Tax Commission, we show for the last two months, about 20 percent compared to 2017, in the month of December, we were 40 percent above 2017."
Fluhr said the jumps in those months are due to increased collection efforts by the Webster Parish Sales and Use Tax Commission, but he sees no reason for the increases to stop.
"Going with the percentage," he said, "looking forward, if nothing happens, we will exceed every month the estimation for the sales tax."
And the increases are not limited to Minden.
"School Board had a 20 percent increase. The Police Jury had a 20 percent increase. The town of Sibley, 28 percent," Fluhr said. The only municipalities without increases were the towns of Cullen and Sarepta, Fluhr said.
District A Councilman Wayne Edward asked about putting the increased sales tax money into the City's reserve account. Fluhr said they would wait until the end of the year when all of the revenues had been collected.
"We don't put money into the reserve account during the year," Fluhr said.
The City of Minden balanced its current-year budget with money from its reserve account. However that could change if the upward sales tax trend continues.
"There is a possibility that we won't have to take out that $248,000 we budgeted?" Edwards asked.
"I hope so," Fluhr said. "But I cannot guarantee it."