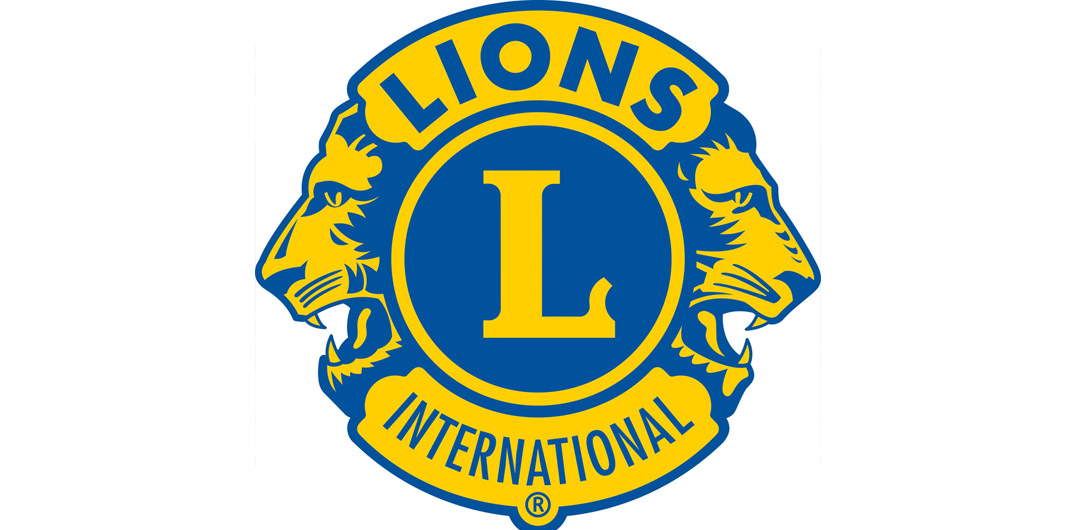 The guest speaker for the Lion's Club this week will be Savannah Jones, Director of the Webster Parish Library System. Originally from Dubberly, Louisiana, she is the daughter of Johnny and Shannon Brown as well as the granddaughter of Ken and Dawn Stewart, all of whom are Webster Parish residents.
She graduated from Glenbrook School in 2011. She attended Louisiana Tech University where she minored in Psychology and received a bachelor's degree in Business Administration, and went on to obtain her Master of Business Administration.
She is also still currently enrolled at Louisiana State University in order to obtain her Master of Library and Information Science program and expects to graduate in 2021.
After graduating, she was hired by our local library in April of 2017 where she worked as the Assistant Director alongside the previous Director, Beverly Hammett. In February of 2019, she became the Director of the Webster Parish Library System.