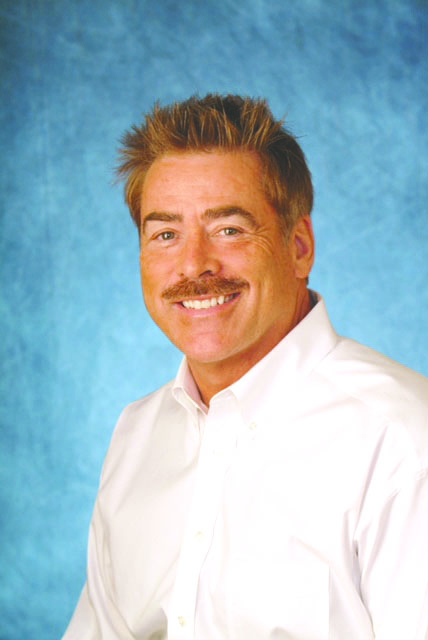 Special to the Minden Press-Herald
 
NASHVILLE, Tenn. – The Community Foundation of Middle Tennessee, a charitable organization connecting generosity with need in 40 Middle Tennessee and three Kentucky counties, announces several new scholarships funds.
The Foundation administers more than 100 scholarship funds, established by individuals, companies and civic groups. Students may be eligible for multiple scholarships and need only to submit one application.
In 2018 CFMT awarded 353 scholarships to 332 individual students pursuing secondary education at accredited schools throughout the United States. A total of $644,000 was awarded to students from more than 96 scholarship funds within The Community Foundation.
"Getting