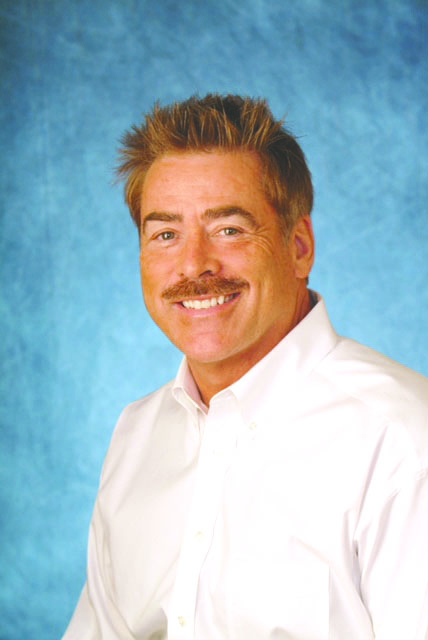 Special to the Minden Press-Herald
 
NASHVILLE, Tenn. – The Community Foundation of Middle Tennessee, a charitable organization connecting generosity with need in 40 Middle Tennessee and three Kentucky counties, announces several new scholarships funds.
The Foundation administers more than 100 scholarship funds, established by individuals, companies and civic groups. Students may be eligible for multiple scholarships and need only to submit one application.
In 2018 CFMT awarded 353 scholarships to 332 individual students pursuing secondary education at accredited schools throughout the United States. A total of $644,000 was awarded to students from more than 96 scholarship funds within The Community Foundation.
"Getting an education is one of the most important milestones in life, but for many, it comes with a great burden," said Ellen Lehman, president of The Community Foundation of Middle Tennessee. "We feel honored to help students receive a quality education, made possible by donors who wish to make a difference. It is a privilege to connect generosity with need in this way."
The new scholarship funds include:
George French III Scholarship Fund
Established 2018
Eligibility: Students who are high school seniors, residents of Webster Parish, Louisiana, who plan to major in nursing to become registered nurses by attending an accredited two- or four-year institution full-time and who demonstrate financial need are eligible for the scholarship.
George French III served as the Chief Executive Officer of Minden Medical Center from 1982 until his retirement in 2016. George is a servant leader for all those around him, both at work and in the community. He is a humble leader, who defers accolades to his team and seeks to lift others up. One of George's passions is the pursuit of lifelong learning, both for himself and those around him. George is an encourager and champion of looking beyond oneself in order to make a difference with others.
He has impacted countless lives as he's helped others to achieve their dreams. His leadership and guidance has been invaluable at Minden medical and the people in and around Minden, LA.
To honor George's service to Minden Medical Center, the community and George's pursuit of learning a scholarship has been established in his name to provide financial assistance to a graduating high school senior, who is a resident of Webster Parish, Louisiana who is pursuing a career as a registered nurse.
Whether a student is studying law or horticulture, planning a career in criminal justice or teaching, or studying at a technical school or four-year university, The Community Foundation's scholarship program supports individuals from various backgrounds and communities seeking funding for educational opportunities.
The Foundation's annual scholarship application process opens in late January 2019. Students will need to apply by March 15, 2019, at 11:59 p.m. Central Time, at www.cfmt.org.