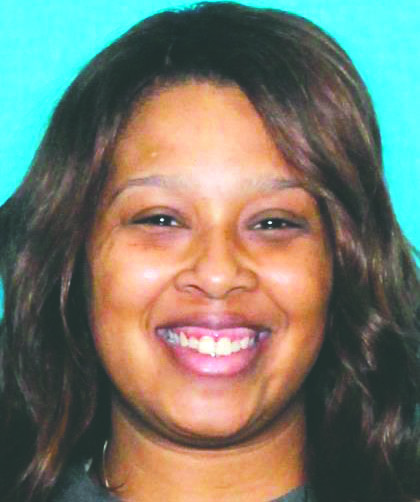 Grambling woman allegedly put students in a storage room
Ahsaki Thomas, 35, of Grambling, Louisiana was arrested October 29 for eight counts of Cruelty to Juveniles and eight counts of False Imprisonment.
Thomas was a counselor at J.A. Phillips Elementary School and allegedly placed 8 children in a storage room with the lights out and door closed on separate occasions.
The children, plus one additional child who reported one of the incidents to a teacher, were interviewed as part of the investigation at the Gingerbread House in Shreveport. The Gingerbread House is a non-profit organization that works closely with law enforcement to serve abused children. According to the investigation, some of the children experienced psychological trauma from the incidents.
Thomas turned herself into Lincoln Parish Police Department. She was picked up from the Lincoln Parish Detention Center by the Minden Police and brought to the Minden Police Department.
Thomas was advised of her Miranda Rights, interviewed and transported to Bayou Dorcheat Correctional Center. Her bond was set at $5000.
Thomas is out on bond and has a return date of December 3, 2018.