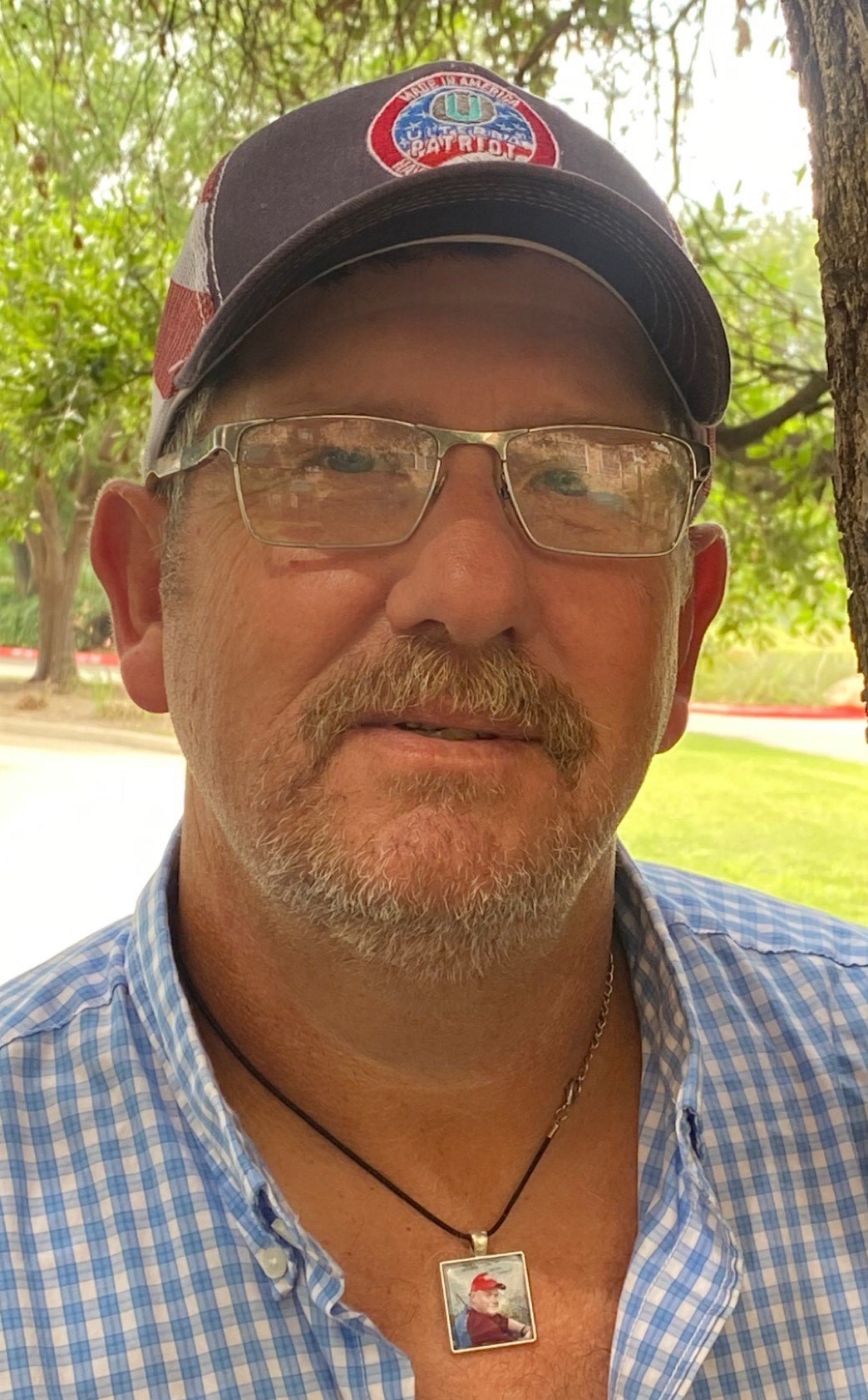 Funeral services celebrating the life of Scotty McCoy will be held Saturday, August 20, 2022, at 11:00 a.m. at First Baptist Church in Minden, Louisiana with Bro. Barry Carter and Bro. Mike Wilkes officiating. Graveside service will follow at Whispering Pines Cemetery in Minden, Louisiana under the direction of Rose-Neath Funeral Home in Minden, Louisiana with Chris Plants officiating. The family will receive friends from 5:00 until 7:00 p.m. Friday, August 19, 2022, at First Baptist Church in Minden.
Scotty was born October 23, 1967, in Shreveport, Louisiana and entered into rest August 16, 2022, in Minden, Louisiana.
He was preceded in death by his mother, Mary Gray Salsburg; father, Freeland "Jay" Salsburg; and brother, William "Mike" McCoy.
He is survived by his wife Belinda McCoy of Minden; sons, Bruce Franklin, Brynn Franklin (Gloria Hurst), and Brandon Franklin all of Minden; daughters, Kim Spence (Aaron) of Sibley and Kaitlin McFarland (Evan) of W. Monroe; sister, Carlene Miller of Minden; brother, Jason Salsburg of Minden; grandchildren, Madison Franklin, Slade Plunkett, Lilli Plunkett, Cameron Morgan, Adeline McFarland, Wilder McFarland, Logan Franklin, and Hazel McFarland; and best friends, Bobby Morgan, Jay Anderson, and Mel Smith.
Pallbearers will be Jay Anderson, Shane Griffith, Bill Coleman, Marc Woods, Jeff Ray, Mel Smith, David Cammack, and Eric Lee.
Honorary pallbearers will be Jeff Haynes, Jason Parker, Bobby Morgan, and Charlie Sivils.
Rose-Neath Funeral Home
211 Murrell Street
Minden, Louisiana 71055
(318) 377- 3412