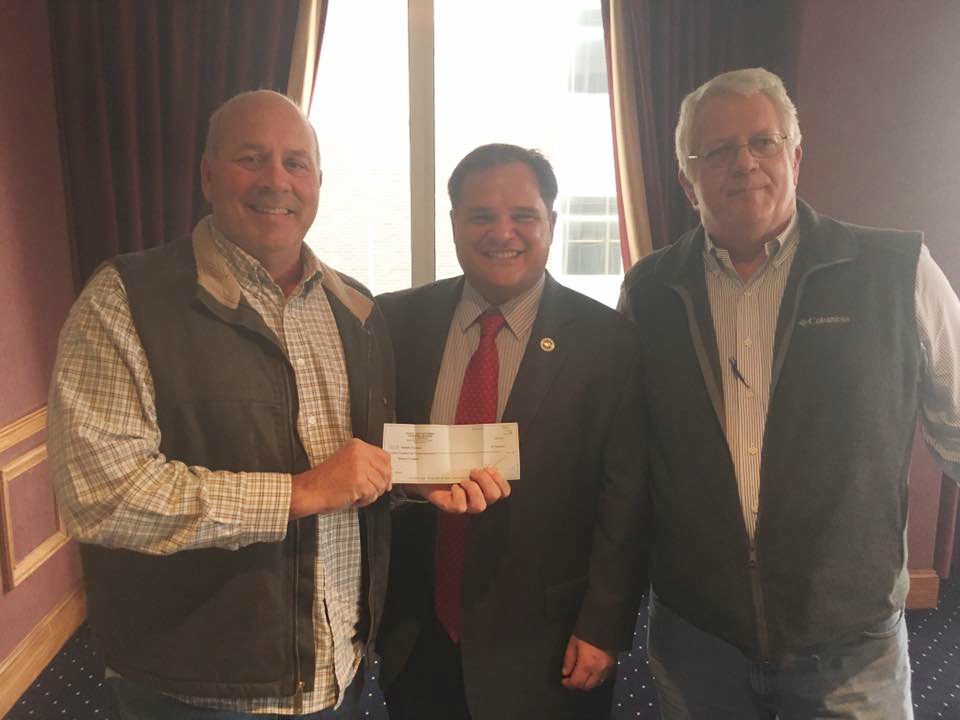 Sen. Ryan Gatti, R-Bossier City, is helping make Lake Bistineau great again.
In December, the freshman State Senator for District 36 donated his yearly salary of $16,800 to the Lake Bistineau Foundation to aid in the recovery of the lake.
"I tried to forego a salary, but complicated rules kept me from doing that," Gatti said in a posting on Facebook. "Lake Bistineau stretches into three of the four parishes I represent so we felt this donation would help the economy of the entire district."
Gatti said many groups are working to restore the lake and citizens, along with local and state officials are focused on making Lake Bistineau great again.
"A strong Lake Bistineau will help the economy in three parishes," he said.
"We must keep focused on working together to restore the Lake."
The LBF is made up of landowners around the lake and are focused on restoring Lake Bistineau, which has been battling the invasive aquatic water plant, giant salvinia, for years.
"Sen. Gatti promised he would make Bistineau a priority and he has lived up to that. This donation will help our group move forward with several projects," Pete Camp, LBF president said. "We appreciate this generous gift and the light it shines on the needs of our lake."