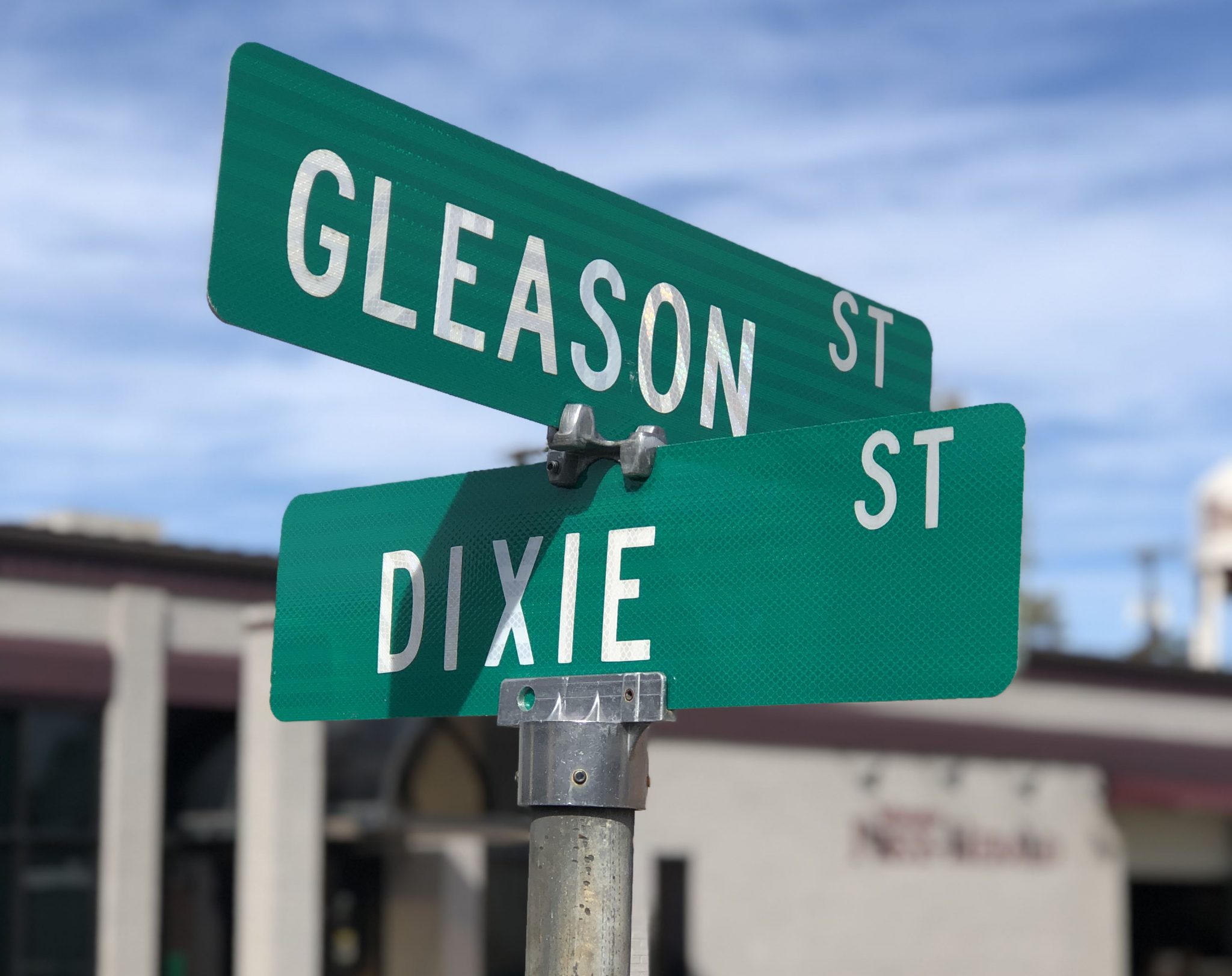 I didn't know 19-year-old NaToyedre Barrow. Now, I will never have the chance to meet her nor her unborn child. Their lives were tragically taken by a shooter's bullet Wednesday morning.
The front page of Wednesday's Minden Press-Herald chronicled the homicide. Also reported on the same front page were two other stories. One dealt with an appeal of a former Minden Police Officer accused of posting racist images on social media. Ironically, the "main feature" of that day's front page promoted initiatives by Project Reclaim, a local nonprofit aimed at creating a positive present and future for many Minden youth.
Those three items are illustrative of the current condition of our community. One cannot look at a single story and get a full picture. However, the three stories together give a pretty accurate account of our predicament.
There is not enough paper and ink to peel back every layer behind every story. I will not use this space to take sides, either. The side is irrelevant to the picture being painted. To the naked eye, one may not see how all three stories are intertwined. But, they certainly are.
While there is a rift between certain parts of the community, life in Minden is not all doom and gloom. There is a lot of good being done by a lot of people.
That being said, the bad is getting worse. No longer can we call ourselves "Mayberry." Problems that plague "the big city" are now plaguing us, and have been for quite some time.
There is only one way to solve this problem. Together.
Together, we can share information with law enforcement to bring the perpetrators to justice.
Together, we can work toward improved relations between all groups within the community.
Together, we can pour into the lives of our youth so they see a bright future that doesn't include gun violence.
Together, we can make Minden attractive to new business and industry, adding to the employment prospects of all.
We must hold everyone accountable for their actions, but through proper channels of justice, flawed as it may be. Any other action is anarchy.
Unfortunately, there are no quick fixes to the problems that are rampant in our city. However, the aforementioned steps are great places to start.
It is time to put the wounds of the past in the rearview mirror, no longer seeking retaliation, but seeking reconciliation from all sides. "Getting someone back" for a grievance is setting everyone back from their future.
Let us not allow the events of the past several days be the slippery slope into a worse predicament. Allow it to be a wake up call and turning point for all of us.
Minden can do better. It must do better. We must do better.
David Specht is president of Specht Newspapers Inc.