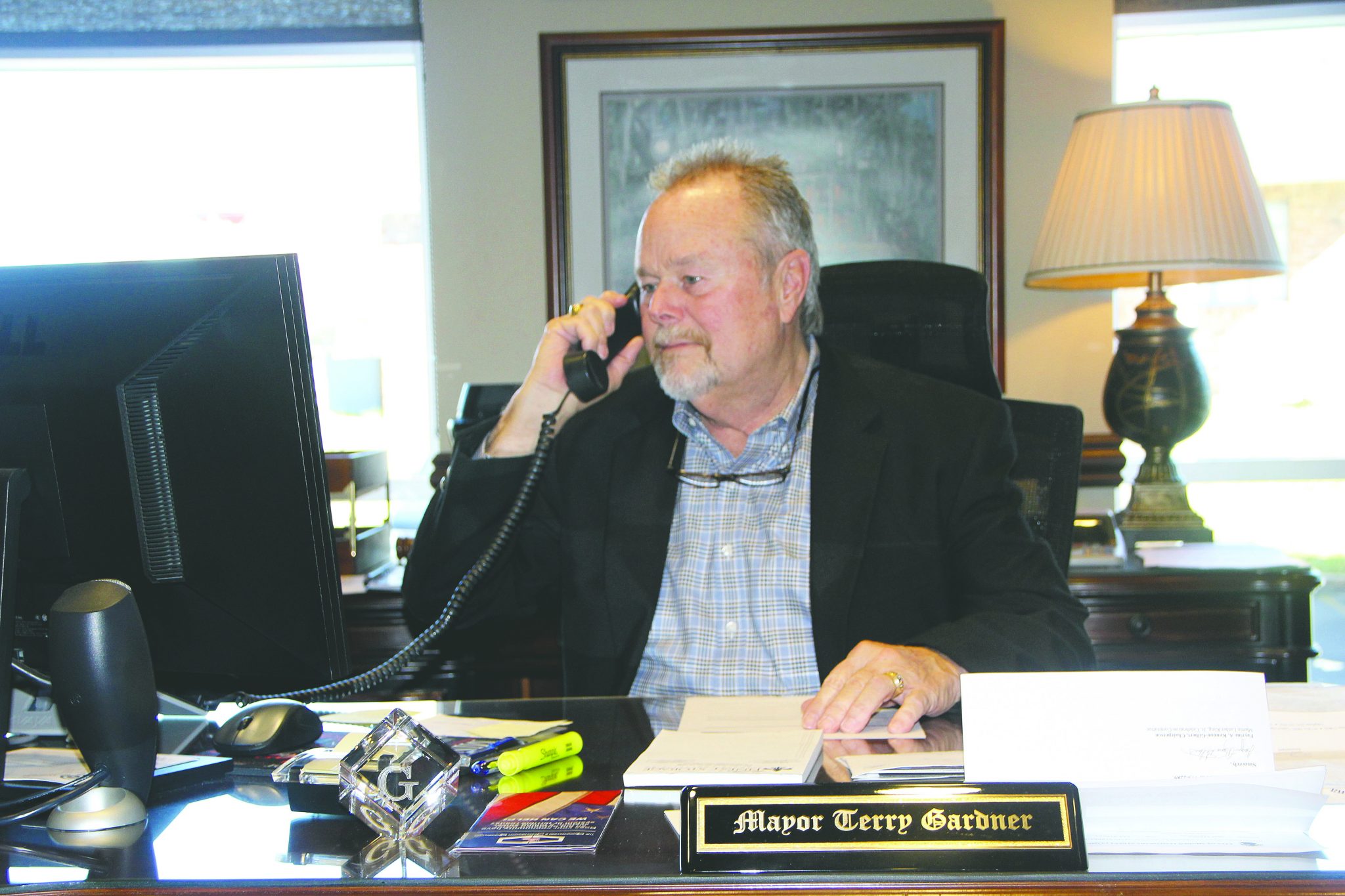 Mayor Gardner reflects on first 10 days in office, council meeting
Mayor Terry Gardner's first ten days in office have been exciting with an infrastructure related emergency, his first City Council meeting, and the creation of a new department. Gardner is off to a fast start.
Gardner's first City Council meeting was a new challenge for the mayor. Gardner intimated that he felt prepared but a little overwhelmed.
"I've gone to city council meetings and workshops through three administrations. It's a little different sitting up there in that chair