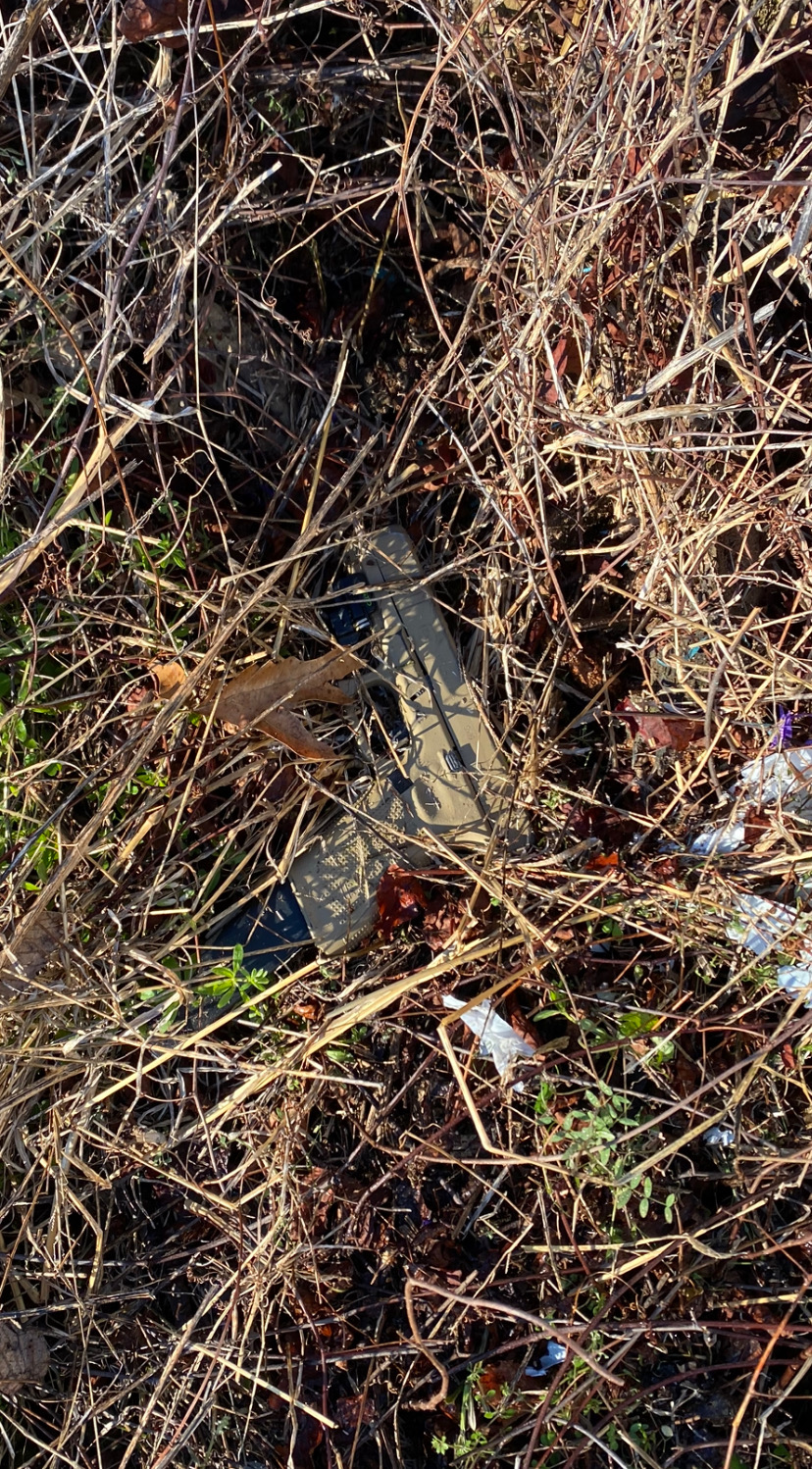 What was described by Webster Parish Sheriff Jason Parker as a modern-day western shootout took place along I-20 this Sunday between one Shreveport resident and two people from Tennessee. The shootout began around the 52-mile marker on I-20 in Webster Parish and continued well into the Shreveport/Bossier area with the two involved parties exchanging gunfire while driving down the interstate.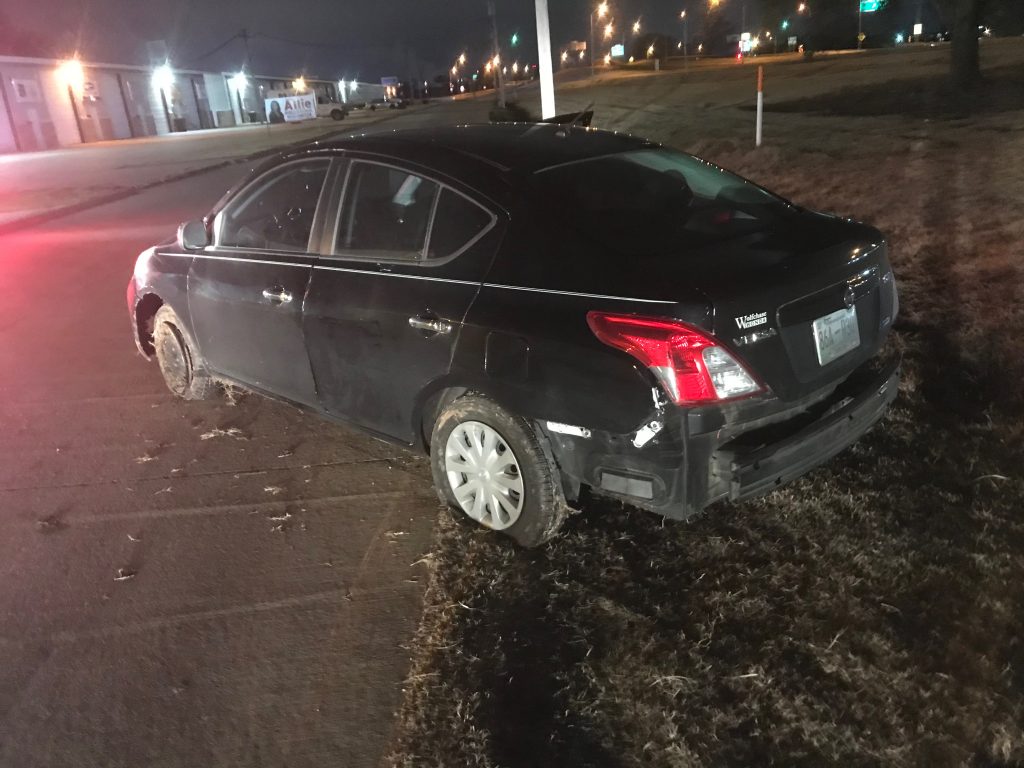 The Shreveport resident sustained a gunshot wound to the neck, but was able to be stabilized after receiving medical attention. The two Tennessee residents bailed from their vehicle after a chase with law enforcement ensued, evading authorities by foot. They were later arrested at a bus stop attempting to leave town.
"Two guys from Tennessee that were involved, they could have easily pulled over for law enforcement, but they decided to run from the police, not only in their vehicle but on foot," said Sheriff Parker.
Sheriff Parker, Chief Haynes, and other deputies from the Sheriff's Office traveled to where the Tennessee residents bailed from their vehicle and were able to locate the gun used in the shooting.
"It was like looking for a needle in the haystack. We wanted to recover the gun that actually did the shooting. Neither of the suspects would cooperate, but we got it," said Parker.
With the crime scene extending down the interstate and through multiple jurisdictions, Sheriff Parker commented on his appreciation for the other law enforcement agencies that coordinated with the Sheriff's Office for this case.
"The extensive crime scene stretches from I-20 all the way to Bossier City. There are a lot of moving parts," said Parker. "I can't tell you how much I appreciate all the other agencies stepping in and helping out like they always do. The working relationship we have with those other departments is what makes this all work so much better."
At this point in time, the investigation is still ongoing. The Minden Press-herald will publish more relevant details if they become available.