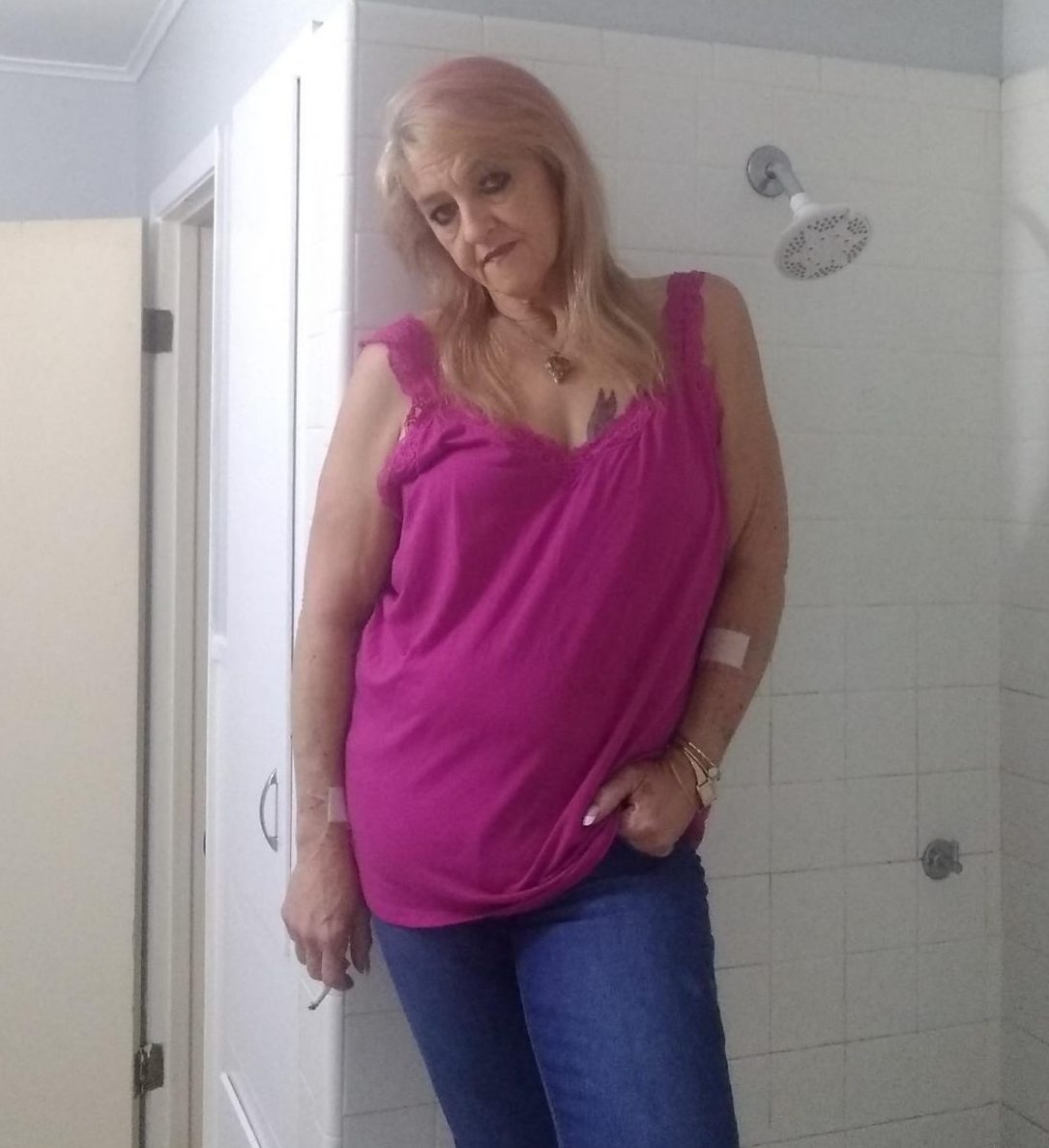 Sheryl Lynn Comeaux-Powell-Burch, age 51 born on December 18, 1968, in Jennings, Louisiana. She had been residing in Minden for almost 2 months now. She passed away peacefully on Friday, July 12, 2020, in her sleep comfortably in her bed. She had been ill for quite some time. She did attempt to get medical help and was released due to the choice of lifestyle.
She left behind two adult kids with families. Daughter Sara Powell-McDonald and her husband Lucas McDonald, her son Christopher S. Powell and his wife Kari Powell. She has 5 grandchildren from Sara, Ashton L. Roe, Nicholas K. Powell, Landon S. Hall, Jadence L. McDonald, Sophia L. McDonald, and two from Chris, Emma M. Powell, and Marie E. Powell.  Not only does she leave behind her kids and grandkids but two living brothers and sister-in-laws Robert Allen Jr. or "Bubba" and Cyndi Comeaux and James Allen and Marvalee Comeaux. She had 14 total nieces and nephews including some great ones! 
She will now get to join her parents "Nanny" Shirley A. King from Hot Springs, Ark and Robert Allen Comeaux Sr. Sheryl Lynn Comeaux Burch will always be REMEMBERED and NEVER FORGOTTEN! We will set a memorial for her and let people know. FLY HIGH OUR GUARDIAN ANGEL!
This was written by her daughter Sara A. McDonald, I found her when I went to bring her food and check on her after not hearing from her in a couple days. Our family needs your prayers!