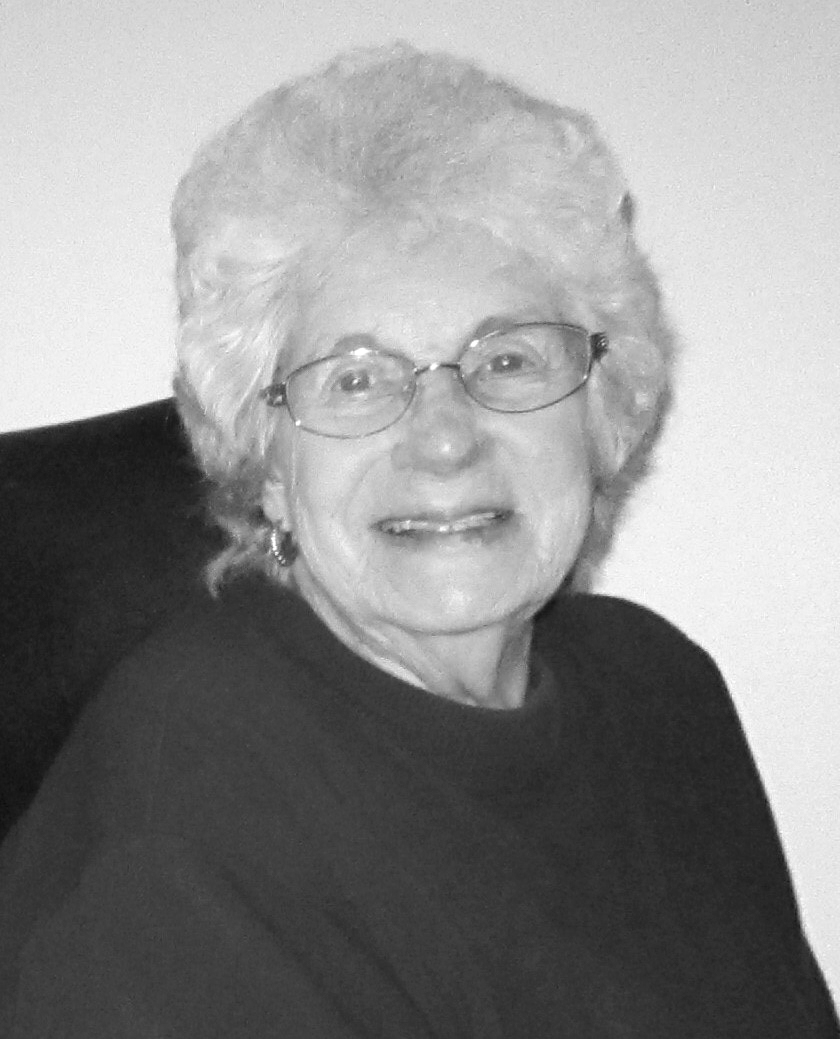 Shirley Gwendolyn Hull Fritz, a homemaker, age 84 passed away in her home on January 14, 2018. She was born November 8, 1933 in Homer, Louisiana, to Sidney and Mary Hull. She leaves behind her husband of 67 years, William Arnold Fritz.
Also surviving are her two daughters, Dr. Elizabeth Bell and husband Roger of Las Vegas, NV, and Jean Kowaleski and husband Rory of Doyline, LA, five grandchildren, Statler Hasley and wife Erin of Las Vegas, NV, Keri Lee and husband Brian of Haughton, LA, Erin Hasley-Wever and husband, Doug of Las Vegas, NV, David Kowaleski of Doyline, LA and William R. Bell of Las Vegas, NV and three great-grandchildren, Karoline Lee, Slater and Sloan Hasley.
Her parents and one son William Fritz preceded her in death.
Gwen lived in Europe and many places in the United States during her husband's Naval career. Doyline, LA has been her home for the last 39 years.
She was devoted to her husband, children, family and friends. She loved gardening, cooking, sewing, quilting, traveling, reading and talking. She was a member of Doyline United Methodist Church and made many memories quilting with the First Baptist Doyline Church ladies.
Honorary pallbearers will be Paul Fritz, Statler Hasley, David Kowaleski, William Bell, Brian Lee and Doug Wever.
Graveside services will be held Saturday, January 20, 2018 at 11 a.m. at West Lake Cemetery in Doyline, LA under the direction of Rose-Neath Funeral Home in Minden. Officiating will be Bro. Bruce Lee. The family will receive friends at 10:30 a.m. Saturday at West Lake Cemetery.
Rose-Neath Funeral Home
211 Murrell Street
Minden, Louisiana 71055
(318) 377-3412