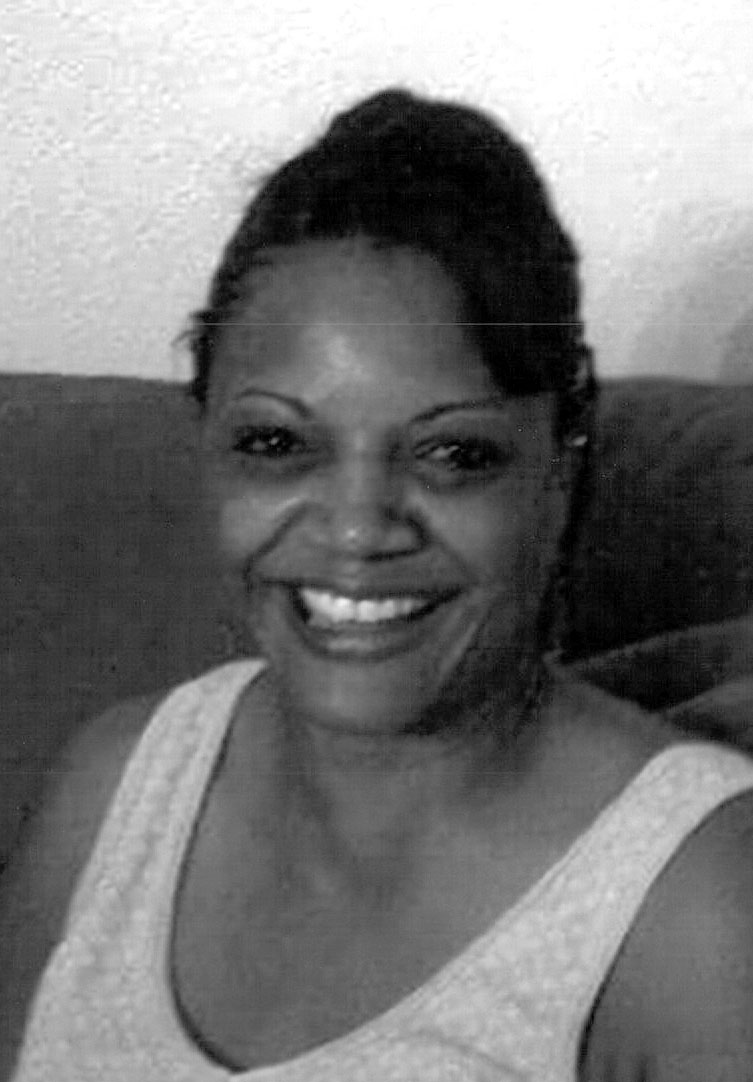 She has found a peace that the world cannot give, rest that the world does not know, and joy that no one on earth can every take away. The death of someone is never easy, although we know we have to leave this world one day, it's never easy to say goodbye, but Shirley Norton's journey has just begun. She departed this life on Monday, August 6, 2018 surrounded by her family.
On May 19, 1961 on God Blessed Robert Norton Sr. and Armea Norton with a healthy baby girl who they named Shirley.
They were very proud parents. She was baptized at an early age at Mt. Calm in Homer, La.
She grew up in Minden, La. and attended Minden High School where she was very active in school where she enjoyed cooking, sewing, and fashion, she also attended Southern University in Shreveport, La receiving her Associated in Business Administration. She was kind, warm-hearted and had an infections spirit. A very generous person who would help you in any way she could.
She became a member of Galilee Baptist Church in Shreveport, La. with Pastor E. Edward Jones.
She worked at Wade Correctional, LSUHSC Shreveport, and United State Postal Service.
Shirley leaves to cherish her memory children Shanika Morris (Dekovon Morris), Tenia Tucker (Derrick Tucker), sisters Particia Fergerson (Wayne Fergerson), Yolanda Averett (Bendron Averett), Shannon Allen and brothers Robert Norton, Dekerry Allen, and several granchildren Aiyanna Morris, Jayden Lafitte, Keldrick Tucker, Karenia Tucker, and Dekovon Morris, Jr. Shirley is also survived by a host of nieces, nephews, cousins, and friends.
Shirley was preceded in death by grandparents Roosevelt and Lucille Allen, Azzie Lee and Robert Earl Norton, mother and father Normal Jean Norton and Robert Norton Sr. and bother Hilbert Norton.
Funeral Service for Shirley Norton will be held Saturday, August 11, 2018 at 11AM at New Elizabeth Missionary Baptist Church 2332 Jewella Avenue Shreveport, La 71109.
Good Samaritan Funeral
2200 Laurel Street
Shreveport, La.