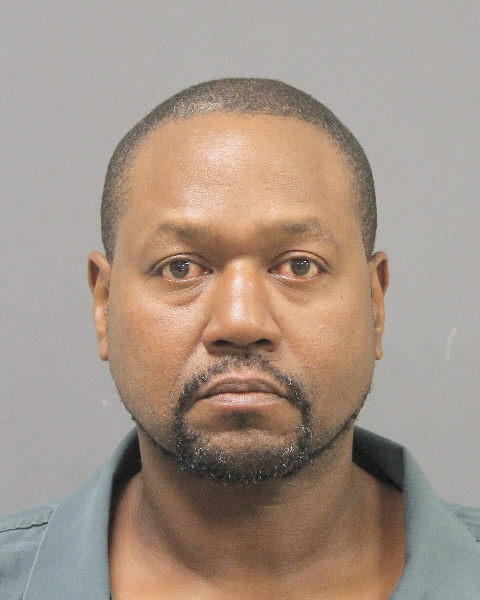 Staff Report
Minden Press-Herald
A Shongaloo man arrested for second-degree murder has been convicted of manslaughter in Webster Parish District Court before Judge Lane Pittard.
Lee Vester Crow Jr., 47, of the 200 block of Henry Williams Road was arrested in 2017 following what Webster Parish Sheriff's deputies said was a domestic dispute.
Jurors returned a guilty verdict Thursday, following a three-day trial, according to court records. Crow was charged with second degree murder in the shooting death of Kameka Brantley, 42, also of Henry Williams Road."He confessed and told us where the gun was," Sheriff Gary Sexton said at the time of Crow's arrest, adding it was found along Highway 79 in Claiborne Parish.
It took jurors just over an hour to return the guilty verdict.
During the investigation, Sexton said a 911 call came in regarding a car crash on Henry Williams Road, between Highways 2 and 160.
"When our deputies got there and saw the amount of damage to the car, it was not enough to constitute a fatality in a wreck," he said. "They got suspicious and the person inside the vehicle was not responsive."
Upon further investigation, they found Brantley shot.
"Through the investigation, we learned she and her husband had a domestic dispute around midnight," Sexton said.
Crow will be sentenced at a later date.