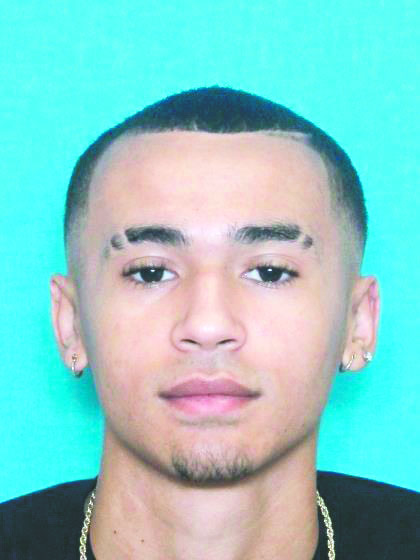 Springhill man charged with attempted murder
The suspect in an attempted murder in Minden on April 28 was arrested Thursday after being found in Grayson County, Texas.
On Saturday, April 28, Minden police officers found a victim shot through his arm, with the bullet penetrating his lower abdomen, at a residence on the 800 block of Wood Street. A vehicle with two people inside had also been shot three times, but the people were unharmed.
The investigation pointed officers to Braxton Leonard, 19, of Springhill. Warrants were obtained for Leonard's arrest.
On Wednesday, May 2, Leonard was stopped for a traffic violation in Grayson County, Texas. The officer checked outstanding warrants and discovered Leonard's warrant for attempted second degree murder.
Leonard was transported to the Minden Police Department the next day, May 3, and arrested by the MPD. He was charged with attempted second degree murder, three counts of aggravated criminal damage to property, eight counts of illegal use of weapons, possession of a firearm by a convicted felon, and conspiracy to commit second degree murder.
The police affidavit did not mention for what crime Leonard had previously been convicted. According to a December 2, 2016 article in the Minden Press-Herald, a Braxton Leonard of Sarepta, 17 at the time, was arrested for felony possession of a Schedule I controlled substance with intent to distribute.
The attempted murder case is still under investigation pending additional arrests.