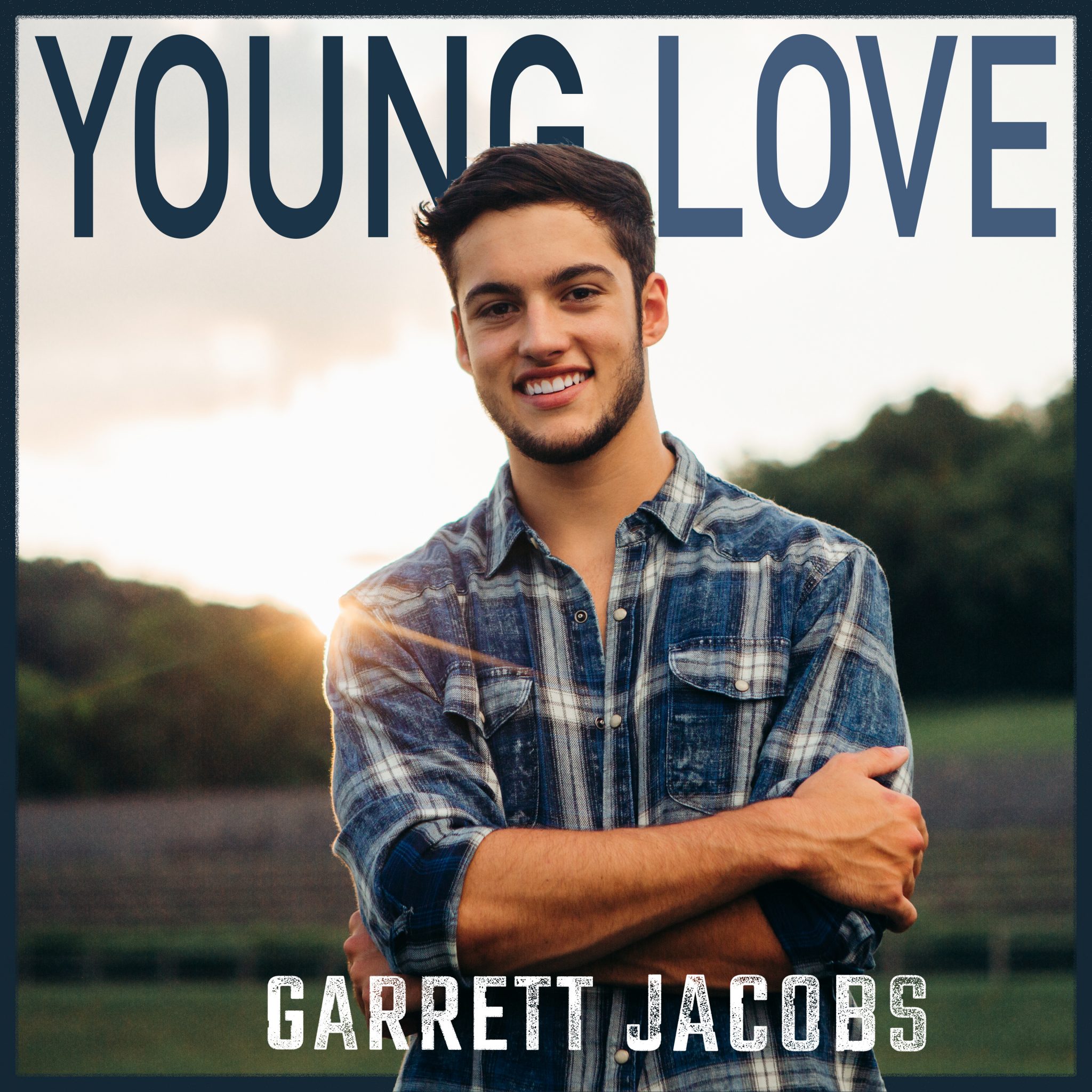 Minden High School Graduate Desiree Page hit the ground running after graduation and has made strides developing her career in the entertainment industry. She started, from the ground up, a talent management company in Nashville, aptly named "318 Management" as a nod to where she grew up, where she manages artists such as up and coming country music star Garrett Jacobs who has a new single out titled "Young Love."
However, she didn't start on the music side of the entertainment industry. When she was in elementary, Desiree met Sandra Bullock, who she states is the influence that got her to start acting and doing local movies not long after.
However, in High School, Desiree decided to take a break from acting, but still stayed busy connecting with various artists and selling merch at venues for their shows, learning all she could about the business while she was there.
She claims that the reason she specifically wanted to do something in country music was influenced by her father's musical tastes. "Elvis was a really big influence for me. My father is the one who introduced me to Elvis and other classic country artists," said Desiree.
She even recounted a time where she visited the Municipal Auditorium where Elvis once played. "I'm a history nerd & the municipal auditorium has so many stories to tell about various launches of multiple careers. I got the opportunity to tour the inside the municipal auditorium while a movie was being filmed there as well as when Cole Swindell performed there years ago. There's just so much history within that building and I'm proud to say that I grew up thirty minutes away from it."
As mentioned prior, one of the artists she manages is Garrett Jacobs. Garrett is also from North Louisiana, growing up right own the road in Bossier after moving there in middle school.
To briefly reference some of his accomplishments, he has over one million organic Spotify streams to date, was featured on CMT's Artist Discovery Program, his song"Just Like You" debuted at #5 on CMT's 12 pack countdown, and he has toured with acts including Riley Green, Jon Langston, Adam Doleac, and Muscadine Bloodline, among others."
When asked about what influences his hometown had on his music, Garrett said, "It's the people in Louisiana that you encounter and the way I was raised. I try to capture that way of living in my music."
Garrett found himself moving out to Nashville shortly after high school, knowing that he wanted to pursue a career in music. A month and a half after visiting for the first time, he started living and working there permanently working as a songwriter. "I just had this feeling that I knew this is where I was supposed to be," said Jacobs.
Desiree and Garrett didn't know each other prior to moving to Nashville, but met each other through a mutual friend and found out about how close they lived close to each other after talking. Desiree said that this was part of the inspiration for making 318 management. 
"When starting my management company, I sat down and thought about why I'm starting it. And it dawned on me that it wasn't only about the why but also about how I've been led to this decision. A majority of the experiences I've had with the entertainment industry, both film & music have been because of where I'm from — North Louisiana. Since Garrett is the first artist I've professionally worked with and he is also from the area, I thought it would be fitting to call it 318 Management."
For a closer look into Desiree Page and her projects, one can visit www.318management.com. To know more about Garrett Jacobs and his music, one can visit www.garrettjacobsmusic.com, or search Garrett Jacobs on social media and following his accounts. People can also check out his new single "Young Love" that came out last Monday on all major music platforms.