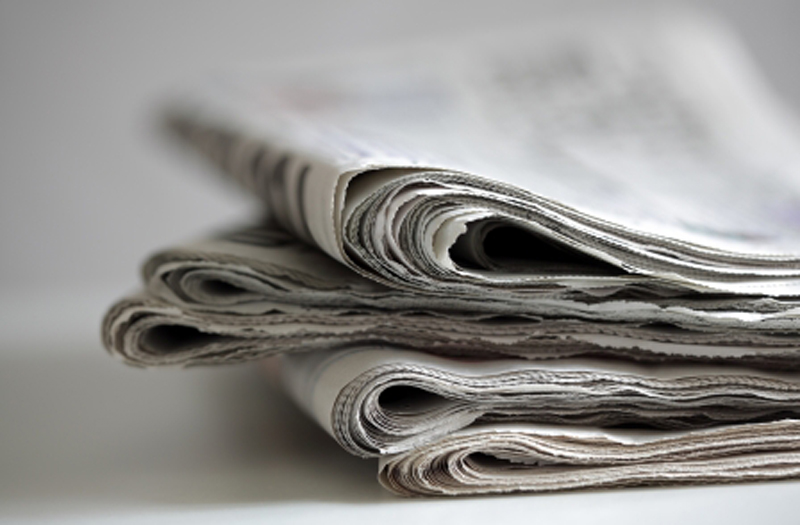 A mere 8.3 percent of registered voters turned out in Minden Saturday to cast ballots in an election. On the ballot was a proposition for construction and upgrades to facilities at area schools.
In the end, voters passed the proposition 458-419, according to unofficial results from the Louisiana Secretary of State's office.
The proposition was the only item locally on Saturday's ballot.
The bond will raise approximately $16 million for construction projects. One of the most prominent projects to be funded by the bonds will be a new field house for Minden High School's football team.
Minden High has been without a permanent facility since 2016 when the old structure was condemned, along with the football stadium.