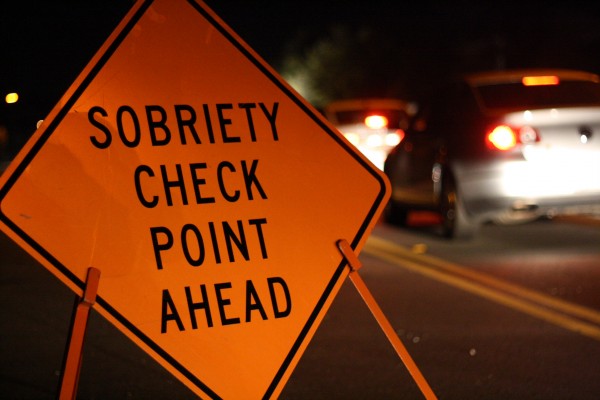 Webster Parish – Louisiana State Police has zero tolerance for impaired drivers. To combat impaired driving in our area, Louisiana State Police Troop G will conduct a sobriety checkpoint Saturday, June 8, 2019.
The checkpoint will take place at an undisclosed location in Webster Parish from approximately 11 p.m. until 2 a.m.
"Our mission will be to detect and arrest impaired drivers before they can cause injury or death to themselves, their passengers, or members of the public. We are asking the public to make the mature decision and to designate a sober driver.," Troop G said in a press release.
To report aggressive or impaired driving, motorists are encouraged to call *LSP (*577) from their cellular phone to reach the nearest Louisiana State Police troop location or dial 911 to contact their local law enforcement agency.