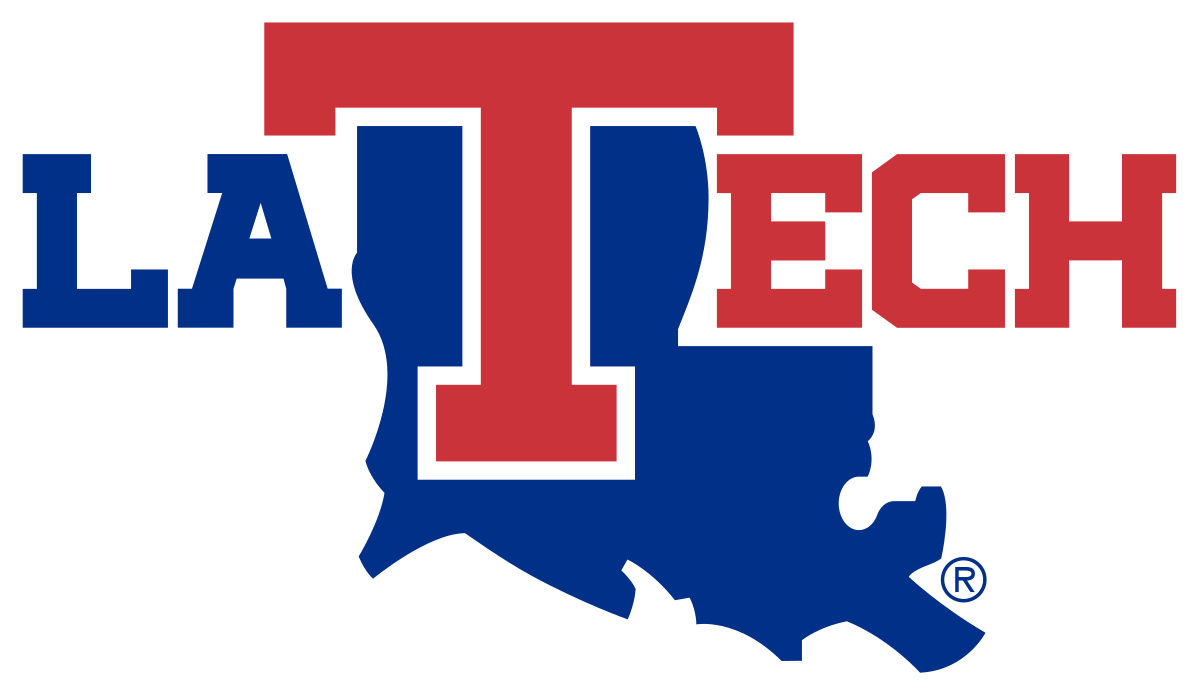 SAN ANTONIO, Texas – Louisiana Tech belted four more home runs, including three in the first inning, and the Lady Techsters run-ruled UTSA 11-2 in six innings Sunday afternoon at Roadrunner Field, completing the three-game Conference USA sweep.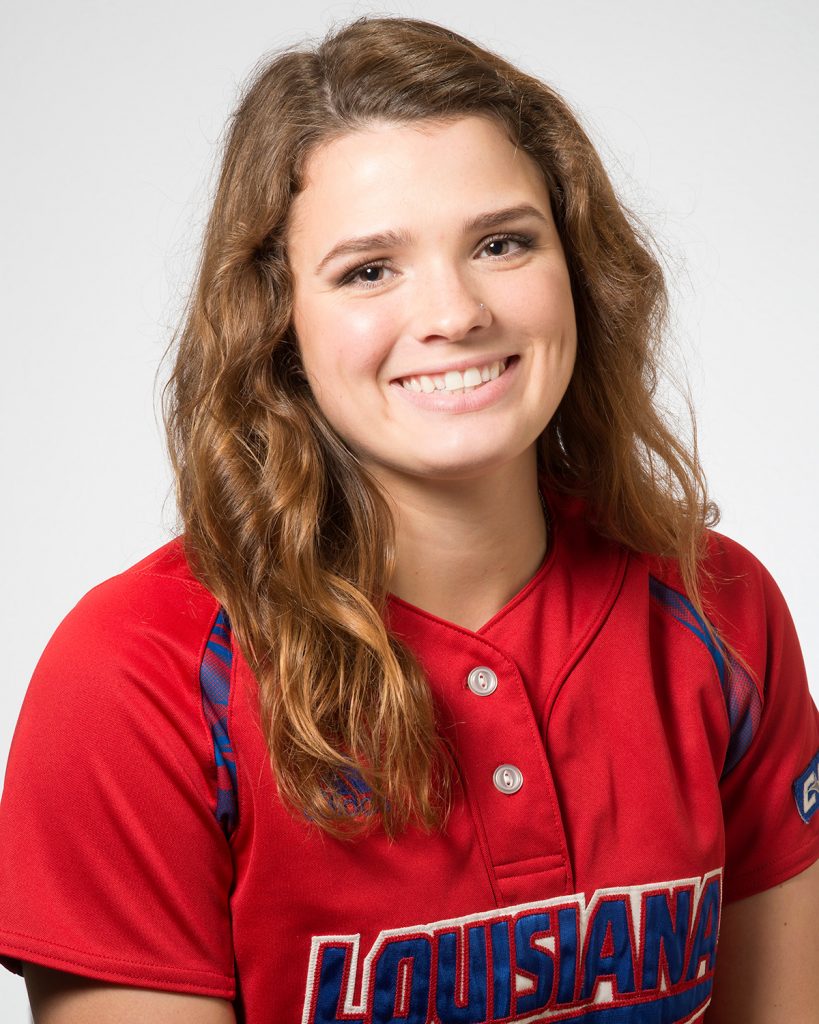 Tech (26-9, 7-2 C-USA) outscored UTSA (16-18, 6-6 C-USA) 37-10 in the three games and has now scored in double figures in four straight games. The Lady Techsters outscored UTSA 37-10 in the series, breaking the program mark for the most runs scored in a three-game series (surpassing the 33 runs scored in a sweep at Charlotte in 2018).
Kimmie Atienza and Morgan Turkoly led the game off with back-to-back home runs off of UTSA starter Madison Nelson and Sloane Stewartson added a solo shot two batters later, chasing Nelson from the game. Tech led 3-0.
Simon doubled to start the top of the second inning and came home on an RBI grounder to shortstop by AJ Williams, extending the early lead to 4-0.
UTSA plated single runs in the second and third innings to close the deficit to 4-2. Tech answered in the top of the fourth inning as Simon launched her fourth home run of the year – second of the weekend – to straight away centerfield, plating two runs and pushing the lead back to 6-2. The Lady Techsters added a third run in the frame as Atienza stole third base and scored on a throwing error by the UTSA catcher.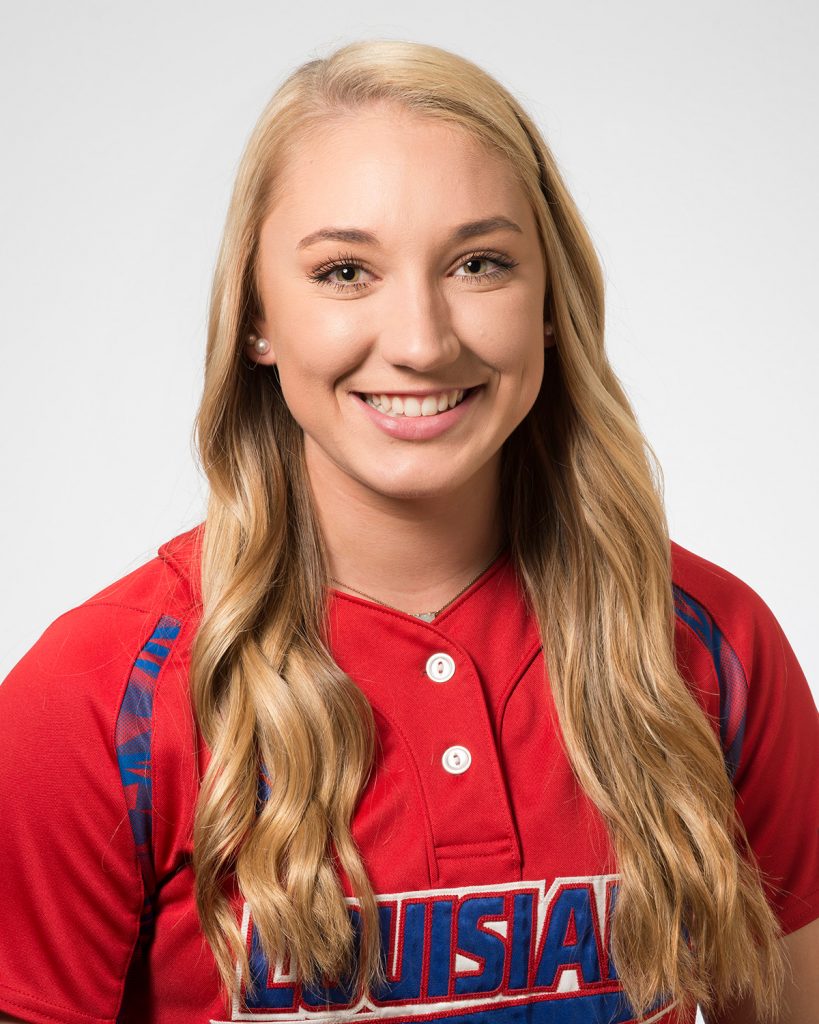 Tech starter Preslee Gallaway threw 4.0 solid innings, allowing two runs – one earned – on only three hits and no walks while striking out five Roadrunner batters. Krystal De La Cruz came on in relief in the fifth and retired all six batters she faced while recording three strikeouts.
Simon drove in two more runs in the top of the fifth inning with a two-run single to centerfield, her third hit of the contest. Edwards came through with a two-out, two-run single to centerfield in the top of the sixth inning for her third hit of the game. Edwards recorded three three-hit games in the series.
Edwards (3-4, 2 runs, 2 RBI), Simon (3-4, HR, 2 runs, 4 RBI), Atienza (1-2, HR, 2 runs, RBI, 2 SB), Turkoly (1-3, HR, 2 runs, RBI, 2 SB), Stewartson (1-3, HR, RBI, run), Calapp (2 runs, SB), Williams (RBI) and Jazlyn Crowder (SB) led Tech offensively.
The Lady Techsters recorded 40 hits, including nine home runs, during the weekend.
Tech will travel to Grambling State to face the Tigers Wednesday at 3 p.m. before hosting Charlotte in a three-game C-USA series in Ruston this weekend.