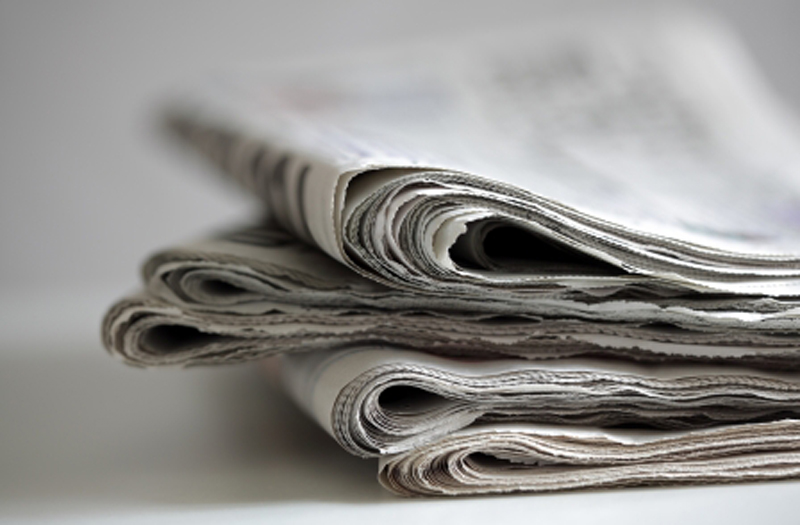 MARIA GONZALEZ
Special to the Minden press-Herald
In many ways, Election Day 2018 was a good one for American democracy, but in the small city of Springhill, several voters were unhappy and claims of voter suppression have been made.
The "Silent Voters News Conference" was held Monday night in Springhill to address accusations of voter suppression.
Voter suppression is defined as, "a strategy to influence the outcome of an election by discouraging or preventing specific groups of people from voting." A voting machine malfunction caused voting issues for District 1 residents [the majority of which are African-American] on Election Day, prompting the claims of suppression.
"We are using the words voter suppression, but the reality is that people of color in this community were denied their vote being counted," said William X, official working with CAP [Citizens About Progress]. "We're here now, with solidarity, to address certain concerns of these unheard voters, because it's a repeat of things that have happened in these rural areas – long term history areas – of racially based voter suppression."
The situation was first brought to X's attention by Webster Parish School Board District 2 candidate, Terrell Mendenhall and followed by a slew of complaints from District 1 voters.
If the numbers from Election Day are allowed to remain the same, without reconsideration of those who were unable to properly cast their votes, then Mendenhall will have lost by a very slim margin.
"Whether up or down, these votes could have made a difference," said Mendenhall. "If it wasn't meant for me to win at this time, that's fine. But it doesn't change the fact that everyone deserves to have their vote counted."
Among those unable to cast their ballot properly was Barbara Mills.
"I truly believe that every vote counts and every voice should be heard, but mine wasn't heard," said Mills.
According to X, both State and Federal government have until November 15 at 3 p.m. to call for a recount.
"It's a small window of time we're dealing with. So we are really trying to put a rush on this so that we can get those votes counted."
Clerk of Court, Holli Vining clarified that the last day to request a recount was Friday November 9 at 4:30 pm. An election contest can be filed through a civil suit until November 15 at 4:30 pm.
"It was reported to us by two candidates that they had voters telling them that they had trouble casting a vote for them. To be proactive we sent a machine technician. I immediately called the commissioner in charge of that precinct and she said that she was not putting voters in that machine until that machine technician made his adjustments," Vining said.
Vining said there would be no way for her to verify whether there was voter error or a problem with the machine.
"Nobody has intentionally prevented anyone from voting and if they were unable to cast a vote for that candidate and they wanted to, they should have definitely mentioned that to the commissioner in charge before they cast the vote.
We promote voting and want everyone to have a chance to voice their choices in every election," Vining said.