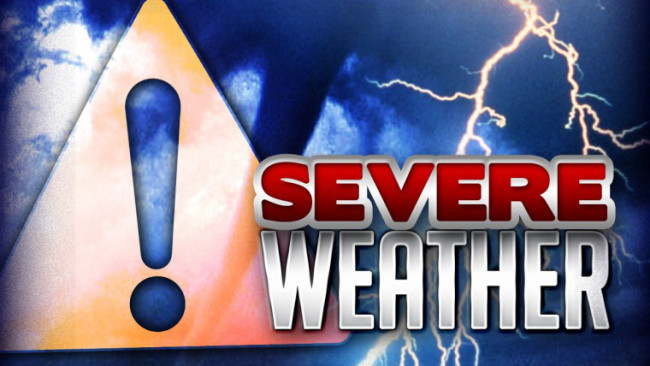 DALLAS (AP) — A large storm system that dumped snow on Colorado and is threatening to make it a soggy weekend for many states to the south and east has drenched parts of Texas and spawned a possible tornado that didn't hurt anyone.
The National Weather Service says thunderstorms are expected Saturday from Texas to Alabama. The system shifts to the Ohio Valley and the Southeast on Sunday.
A tornado watch is in effect for East Texas through 7 p.m. Saturday. Winds of up to 60 mph (96.56 kph) were reported Saturday in Cherokee County, damaging two homes in Alto (AL'-toh) but not injuring anyone. Alto is about 140 miles (225 kilometers) north of Houston.
Forecasters in central Texas reported a possible twister Saturday in Robertson County, near Hearne and Franklin. Nobody was injured.
Meanwhile, the Dallas area has received more than 2 inches (5 centimeters) of rain.