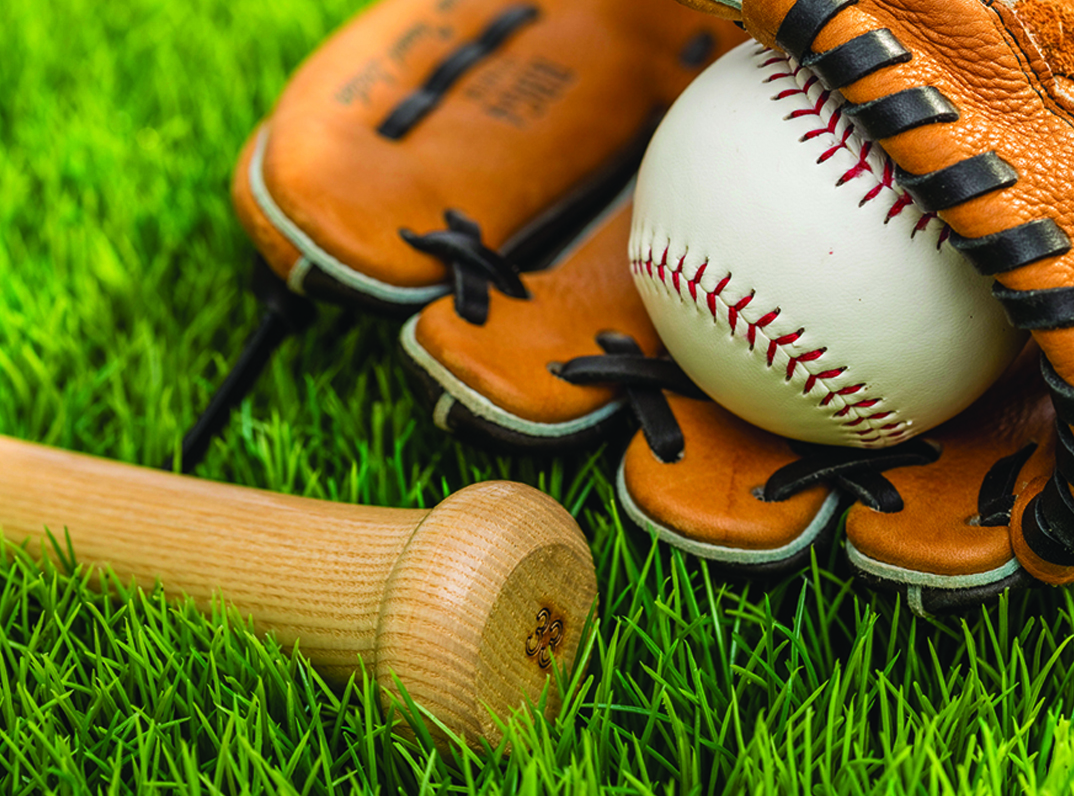 Kyle Spears was brilliant on the pitcher's mound on Monday as he threw a no-hitter to lead the Doyline Panthers past Haynesville, 11-1 on Monday in Doyline
Doyline secured the victory thanks to six runs in the fifth inning, with the Panthers' big bats led by Jeremy Miller and Josh Longstreth who both drove in runs in the big inning.
Longstreth led the inning off with a walk followed by a single from Miller.
Spears earned the win for Doyline, surrendering just one run over five innings of hitless work, including eight strikeouts.
Sergio Hardwell took the loss for Haynesville. He lasted four innings, allowing 12 hits and five runs while striking out five and walking one batter.
Doyline tallied 15 hits in the game.
Longstreth, Trey Ware, Jacob Corke, Miller and Spears all managed multiple hits for the Panthers.
Corke, Ware and Longstreth each had three hits to lead Doyline.
The Panthers tore up the bases with two players on multiple steals.
Longstreth had two steals to lead Doyline (1-0).
The Panthers take on Jonesboro-Hodge on Thursday at 4 p.m. at Southwood in the first round of the Bossier Invitationa