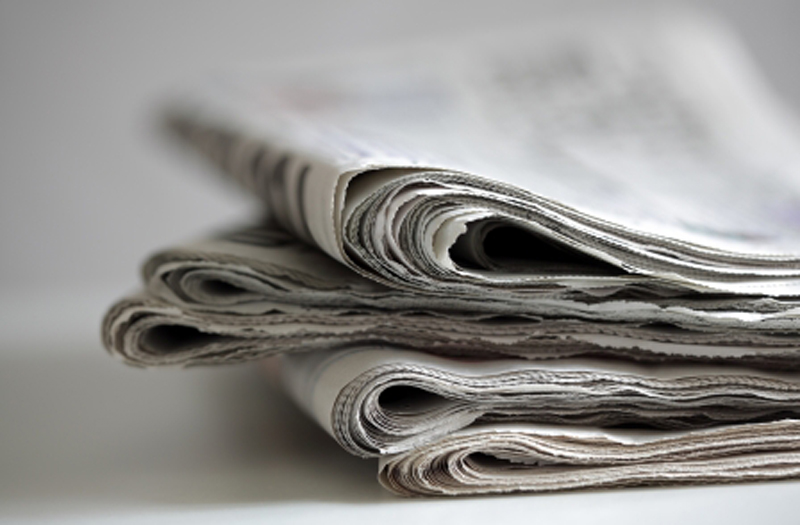 Special to the Minden Press-Herald
The Springhill PRCA Championship Rodeo returns to Springhill Sept. 20-22 this year. There are many new and exciting things coming to the oldest running rodeo in the State of Louisiana.
On Monday, Sept. 17, there will be a team roping held at the Springhill Rodeo Arena.
On Tuesday Sept. 18 there will be a barrel racing held, and the top 15 barrel racers will be afforded the opportunity to come back and run in the actual rodeo.
On Wednesday that week, a queens contest will be conducted to crown the queen of the rodeo. The actual rodeo will begin Thursday and run through Saturday.
During the PRCA rodeo, contestants competing to make the National Finals Rodeo will compete all three days with stock provided by Big Rafter Rodeo Company.
Big Rafter has sent bucking horses and bulls to the NFR in Las Vegas in the past. "They have great horses and bulls that are very difficult to ride," said a press release from rodeo organizers.
Drring all three nights of the rodeo, there will be "muttin bustin" for the kids prior to the rodeo beginning, and the winner each night will receive a championship belt buckle.
On Thursday, the rodeo will kick off with a parade down Main Street in Springhill at 5:30 p.m. Thursday will also be Family Night at the Rodeo with a reduced ticket price for kids and adults.
On Friday, Sept. 21, the second annual kid's rodeo will be held prior to the main rodeo. Kids will be able to ride a horse, rope a dummy, and pet a rode/farm animal. This will be held in the arena prior to the "muttin bustin" and the rodeo.
After the rodeo, there will be a concert at no extra charge other than the price of the rodeo ticket.
Saturday, Sept. 22 will be championship night at the rodeo. This is the night the winners in each event will be crowned along with the all-around cowboy being named.
RFD TV will be at the rodeo this year doing a show on the history of the Springhill PRCA Championship Rodeo due to it being the longest running consecutive rodeo in Louisiana. That video will air on RFD TV at a later date.
"The Springhill Rodeo Association has spared no expense bringing in a huge video replay board to relive each exciting ride and include interaction with the crowd," the release said. The rodeo will have freshly cooked hamburgers and a fully stocked concession stand and to help beat the heat.
The action will begin at 8 p.m. nightly, Sept. 20-22.For more information, call Will Lynd at 318-469-6358, Linda Lynd 318-423-0320, Lee Ann Hearnesberger 318-455-5977, or Randy Hearnesberger 318-455-5976.