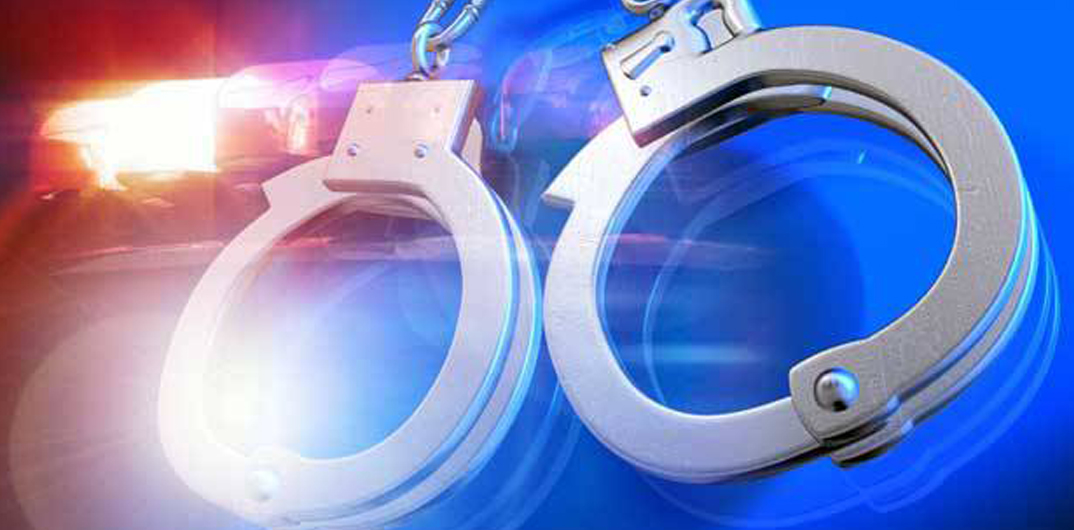 Bossier Sheriff Julian Whittington says an arrest has been made in the shooting death of a young man in Plain Dealing in 2020.
Carttavious Qualls, 27, of the 1600 block of Walnut Road in Springhill, was arrested and charged with one count of Second-Degree Murder for the shooting death of Roderick Shamichael Dewayne Coleman, 19, of Shreveport. Coleman was killed at a residence in the 400 block of Birch Street in Plain Dealing while attending a large gathering at the home on August 23, 2020.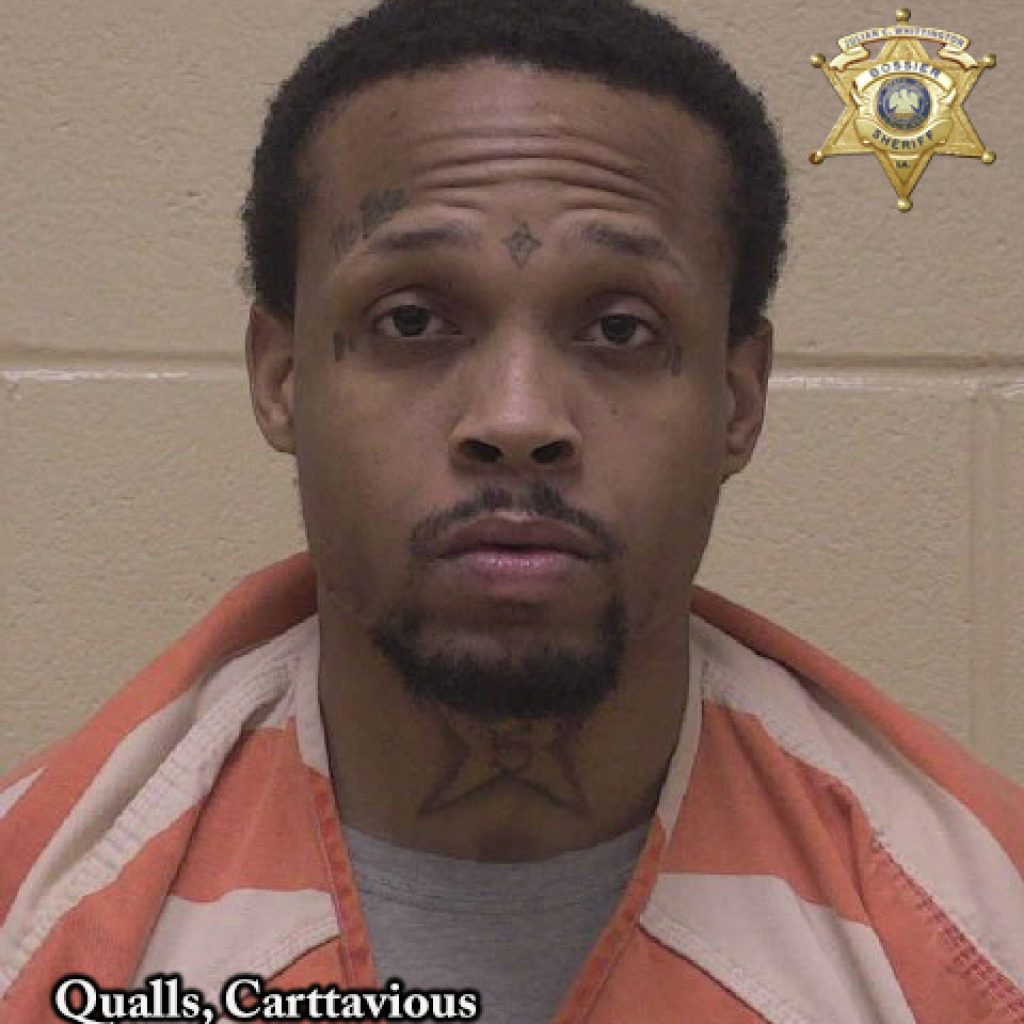 Bossier Sheriff detectives have been aggressively investigating the crime without any substantial leads. Qualls, who was incarcerated in the Bayou Dorcheat Correctional Center, (BDCC) on an unrelated crime, told correctional officers that he was the killer in the 2020 murder of Coleman. Qualls was then transported from the BDCC to the Bossier Sheriff's Detective's Office where he was interviewed by detectives. There he confessed to detectives that he killed Coleman.
With that confession, detectives arrested Qualls and charged him with one count of Second-Degree Murder. He was booked into the Bossier Maximum-Security Facility. His bond is set at $500,000.
Detectives are continuing their investigation into the events of that night with three more arrests.  KenMonte Gilmore, 24, Russell Heard, 25, Johnterrius Gilbert, 28, were all arrested and charged on one count of Illegal Use of a Weapons. Gilmore was arrested on Dec. 2, 2021, when he was booked and released on a $15,000 bond. Heard was arrested on Dec. 7, 2021. Gilbert was arrested on Nov. 9, 2021. Both men are booked into the Bossier Max, with a bond set at $15,000 each. This case is still being investigated.