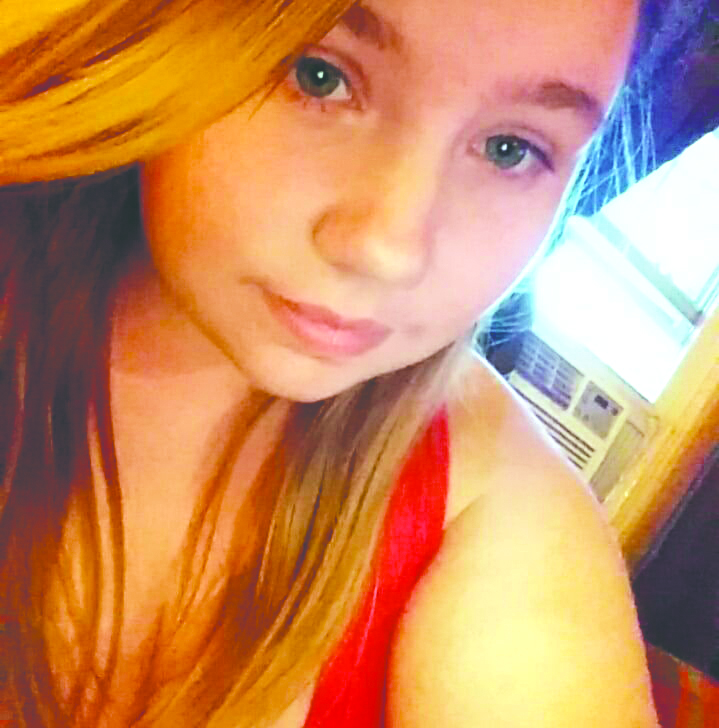 Special to the Minden Press-Herald
SPRINGHILL — Police are searching for 16-year-old Samantha Perkins.
According to the Springhill Police Department, Perkins left home Tuesday between midnight and 7:00 a.m. Tuesday.
Perkins is believed to be with 26-year-old Anthony Alvey. Alvey is from the Shreveport-Bossier area and is a convicted felon, according to police.
Perkins has been chatting with him online and left home to meet him.
They believe the two are still in the area.