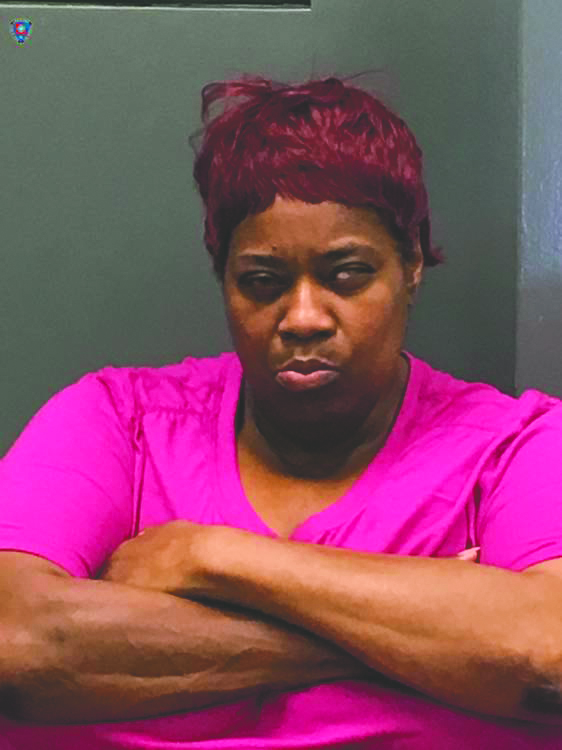 WEBSTER PARISH (June 15, 2019)- A Springhill woman has been arrested in connection with a fire at the house she was renting.
Tammy Eason, 54, was booked into the Bayou Dorcheat Correctional Facility on Friday, June 14, on one count of Arson With Intent to Defraud.
In the evening hours of June 10th, the Springhill Fire Department responded to a house fire located in the 400 block of SE Fourth Street.
State Fire Marshal deputies were called to investigate the origin and cause of the fire and determined it was intentionally set with multiple areas of origin.
Following interviews with Eason, the tenant of the home, and witnesses, Eason was identified as a suspect in the case and a warrant was obtained for her arrest.
Investigators learned at that time that Eason also had an outstanding probation violation warrant out of Texas.
Eason was located on the 14th and placed under arrest.
This investigation is on-going and additional arrests are possible.