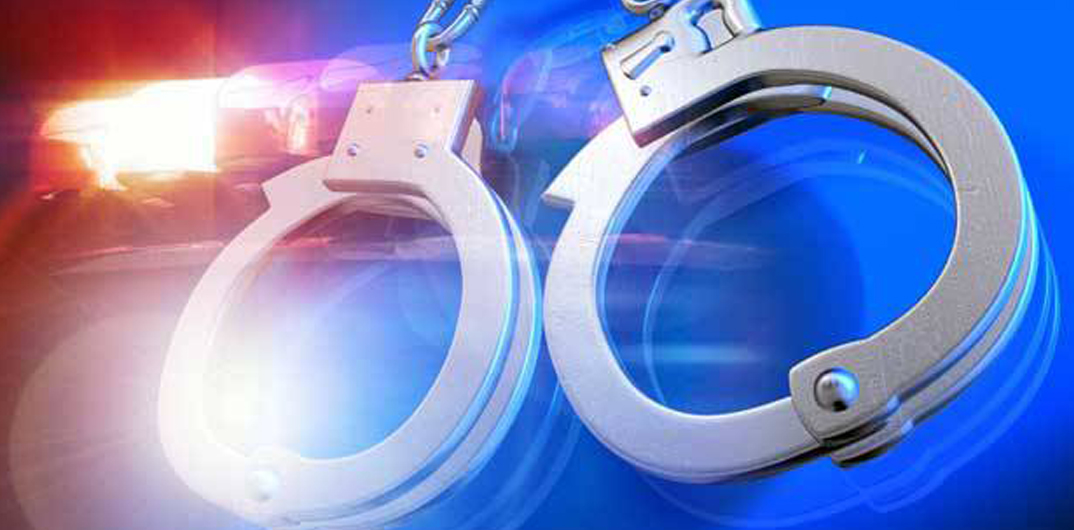 A Minden man was arrested on Friday after police discovered he was temporarily living in an empty house. Minden police had been dispatched to the 100 block of Berry Drive after a caller reported seeing a man going in and out of the vacant house.
Billy Joe Culverhouse (28) exited the enclosed, attached laundry room to meet the officers when they arrived on the scene. According to the arrest report, "Culverhouse told officers he was there because his friend used to live there. Culverhouse told officers his friend no longer lived there. Culverhouse told me he had left the place he was staying because of drama."
Culverhouse also told the officers that he was there to charge his phone, and he showed the officers where his phone was charging. The officers noticed that his property was spread out as if he had been staying there overnight. When asked if Culverhouse had paid for the utilities, he admitted that he had not. He also admitted that he had syringes and meth in the room. Culverhouse was already on probation for possession of meth.
He was arrested and charged with burglary, possession of a schedule 2 substance (meth), and possession of drug paraphernalia. His probation officer was contacted and advised of the arrest.
All defendants are presumed innocent until proven guilty in a court of law.