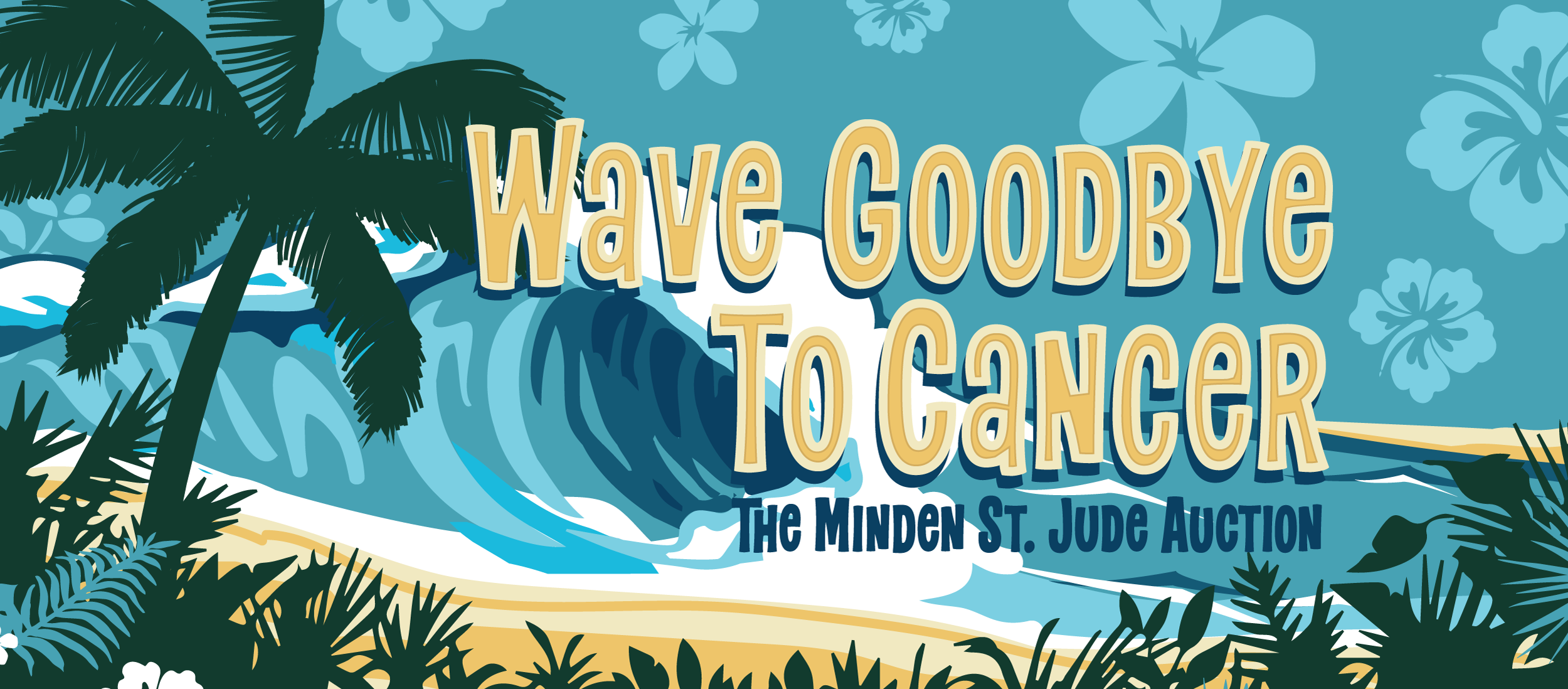 The 2023 Minden St. Jude Auction will be kicking off on Thursday, February 9 and will run through Sunday, February 12. This year's theme is Wave Goodbye to Cancer.
The auction began about 40 years ago, and it has since become a huge event in Minden, not just during the auction itself but year round as schools and organizations raise money to benefit the St. Jude Children's Research Hospital in Memphis, Tennessee. In fact, the City of Minden and the surrounding area has raised over $20 million since the auction's inception.
The auction will be live on the air 9 a.m. to 10 p.m. on Thursday, 7 a.m. to 11 p.m. on Friday and Saturday, and 1 p.m. until either 9 or 10 p.m. on Sunday. You can tune in to the live stream at mindenstjude.com or the broadcast on KASO radio (1240 AM) or Suddenlink cable channel 11.
There are always a wide variety of items and services available to bid on. This year's grand prize will be the choice of $50,000 or a 2023 GMC Yukon.
Besides the auction, there will also be the Minden St. Jude Chili Cook-Off and the Minden Run for St. Jude – Color Run! 5k 10k Kids Fun Run on Saturday, February 11. For more information on the cook-off, go to www.facebook.com/mindenchili/; and for the Fun Run go to www.mindenrunforstjude.com/.