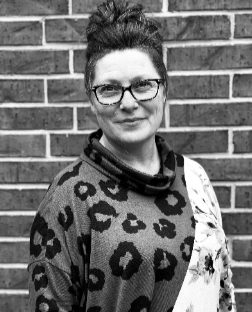 On Thursday, April 27 the Lions Club speaker will be Starla Townsend, the director of the Youth Challenge Program (YCP) at Camp Minden.
Townsend is a Northeast Louisiana University graduate with a degree in elementary education. She and her husband learned about YCP in 1999, and they both joined the program, eventually relocating to assist in the opening of YCP at Camp Minden. Townsend holds the honor of being the first civilian and the first female to hold the position of director of YCP in Louisiana.
Townsend will be speaking about YCP operations, and she will then introduce YCP cadets who will tell their stories: what their lives were like before joining, why they decided to join, and what they expect to gain from their experiences in YCP.
Lunch will be served at noon, and the program will begin at 12:20.