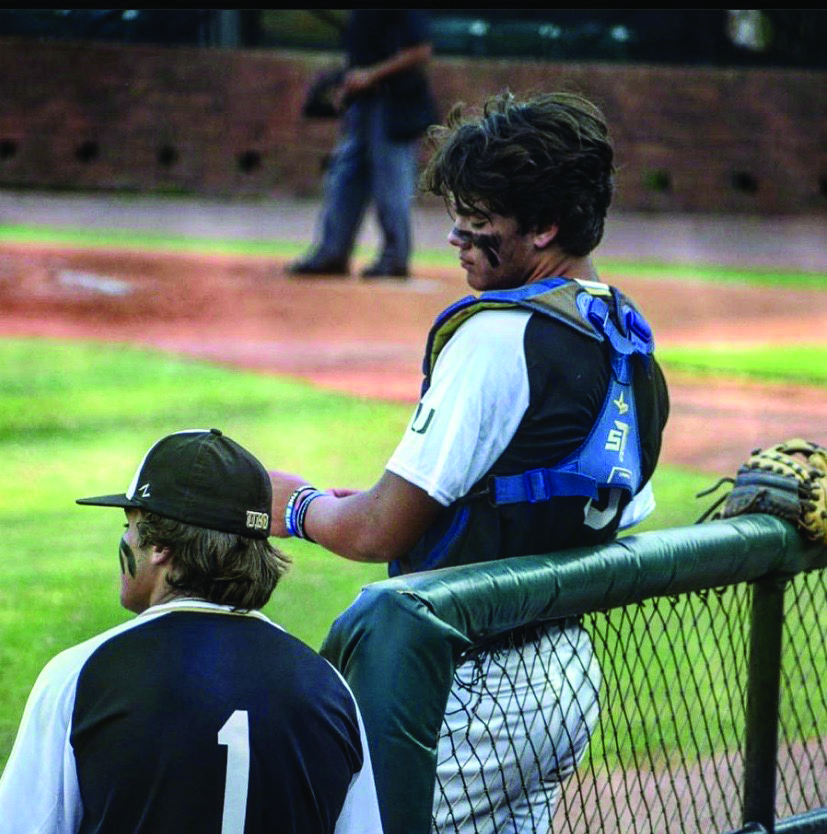 Glenbrook's Hayden Harmon and Maddox Mandino have made the most of a lost season by picking up scholarship offers from the University of New Orleans after impressive showings in the PBR Showcase in Covington.
Mandino and Harmon both finished in the top-3 at their position and number one each for the class of 2023.
"Hayden and Maddox are two of the hardest workers I know," Coach Holden Orgeron said. "During quarantine they took it upon themselves to get better. They worked out, hit and threw just about every night at Glenbrook."
Harmon and Mandino are potential top-ranking prospects in the class of 2023, and scholarship offers give the young athletes leverage to be able to have options for choosing where to play at the next level.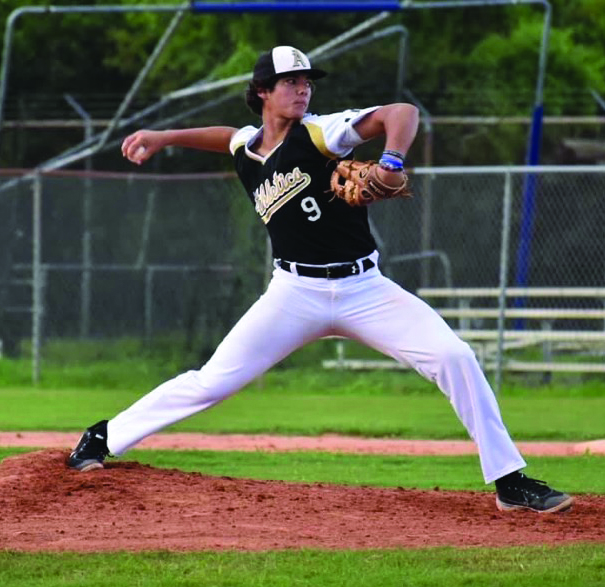 "Hayden's fastball has seen 88 mph at times," Orgeron said. "He turned a lot of heads with that. Before the NCAA entered the dead period, my phone was blowing up about both of these guys. UNO, ULL, Ole Miss and a few other schools were asking about them."
Despite the upheaval of the normal schedule due to COVID-19, Mandino and Orgeron are keeping focus, performing at showcases and featuring in travel-ball tournaments to showcase their skills.
"UNO has offered them both," Orgeron said. Maddox may be the best high school player I've ever seen. He plays the game harder than anyone plays it. A true leader, he leads by example and is vocal."
Mandino set the tone for the summer with a home run in his first at bat, and has put on muscle to build out his frame.
"They are both great kids who come from great families," Orgeron said. "They make coaching fun and easy. I'm extremely grateful to have them at Glenbrook and for our athletics program.