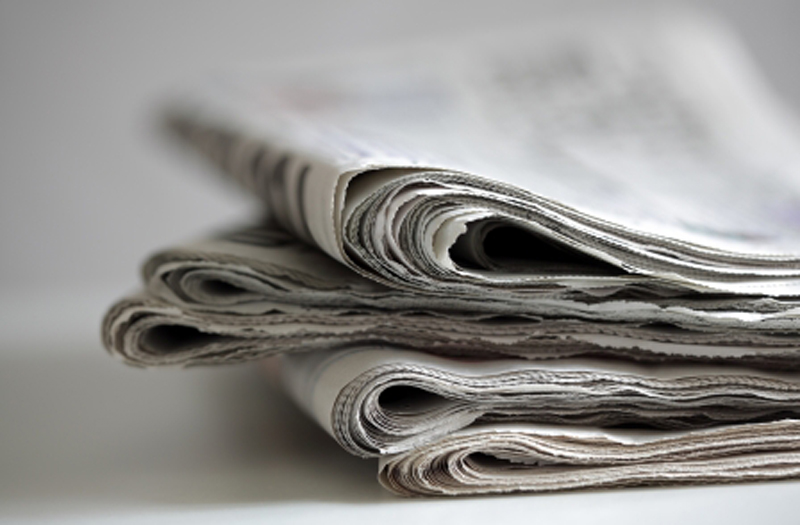 Special to the Minden Press-Herald
Step Forward is adding a new literacy volunteer training orientation for Webster Parish. It is set for Thursday, August 2 2018.
During the 2017-18 school year, nearly 700 students in Northwest Louisiana sat down for an hour each week with a literacy volunteer to strengthen emerging reading skills.
The program resulted in 200 literacy volunteers making an impact in 30 schools with nearly 5,000 hours of collective volunteer time.
With new schools joining program for the 2018-2019 school year, Step Forward is actively seeking new volunteers.
"The children I worked with were all so eager to read