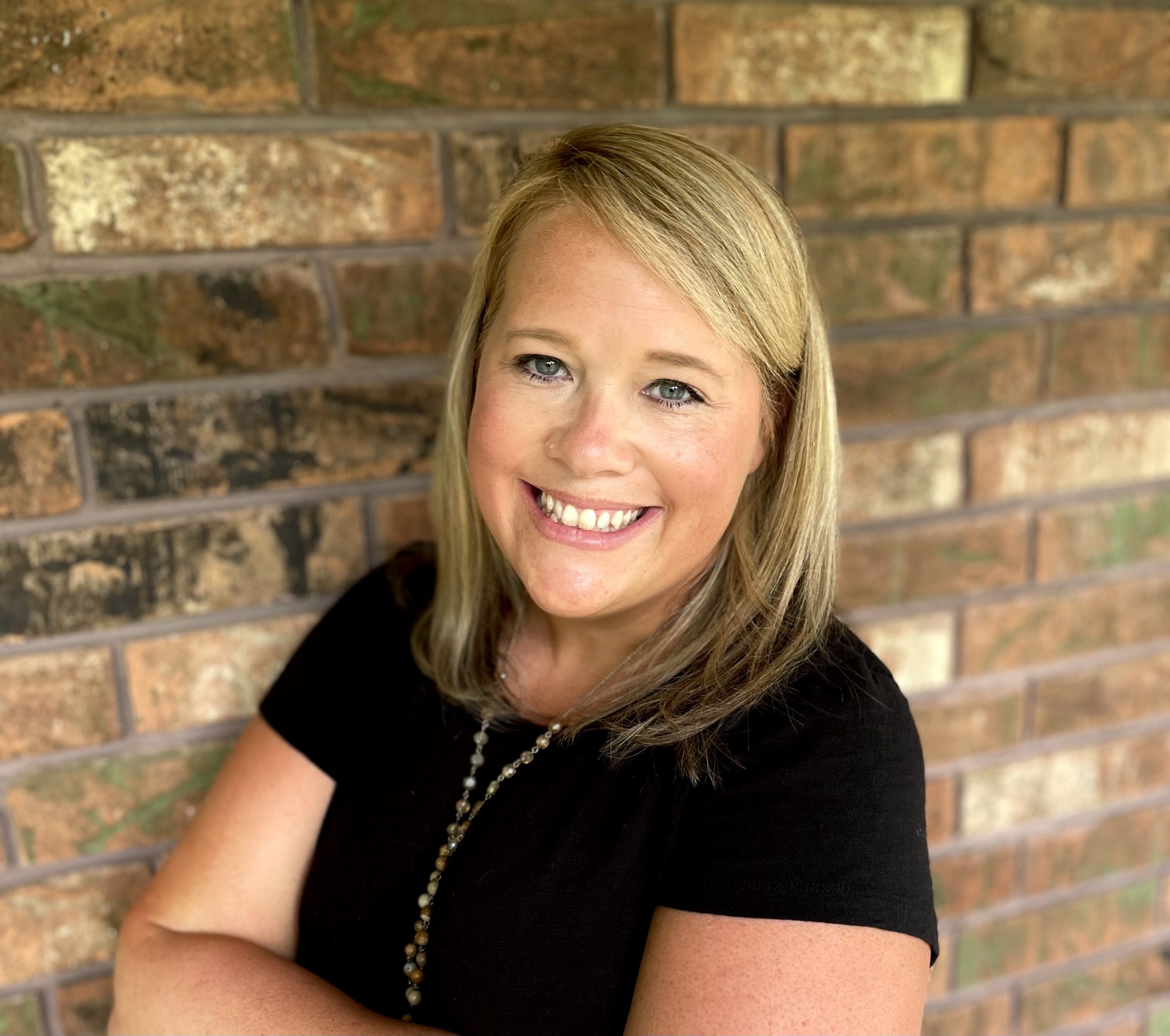 With Jana Morgan recently leaving her position as President/CEO of the Greater Minden Chamber of Commerce, a void was left that needed to be filled. And, who better to fill it than someone with years of experience serving in that same capacity? Logan McConathy, Chairman of the Minden Chamber, announced today that Stephanie Barnette has been chosen to become Minden Chamber President/CEO once again. She last held this position in December of 2019.
"It is with great excitement that we announce we have hired our next president. After interviewing applicants and executive board discussion, we have decided on Stephanie Barnette to be our next board president. As many of you know, Stephanie is a past board president before she left to pursue a career in education. We are excited to have her back," said McConathy.
Barnette will be returning to her role on July 18th. When asked about how she came to be the person to take up the position, Barnette stated that the feelings were mutual. Many of the current board members of the Chamber reached out to her to gauge her interest in taking over the reins again, and she was quick to express her enthusiasm for taking the position as well.
"It was a mutual thing; I had multiple people from the board reach out to see if I was interested and, at the same time, I immediately let them know that, yes, I was interested in coming back," said Barnette. "My passion for the Chamber in this community never went away the whole time I've been absent from the Chamber. It's only grown stronger. When I saw that there had been a change, I knew it was the perfect time to come back and continue where we left off."
She went on to say that she is immensely happy to have so much support from the Chamber board as well as the wider Minden community in regards to her becoming President/CEO once again. "It feels really supportive to have the community behind me and pick back up where we left off," said Barnette.
"Right now they have a really strong board of directors. I'm looking forward to getting in there, meeting with them, and seeing what their ideas are and seeing how they want to grow the business community and push things forward," said Barnette. "So, that's where my focus is now. They already have a lot of plans in place for the remainder of the year. I'm excited to see how our ideas can mesh together to grow the business community in the greater Minden area."