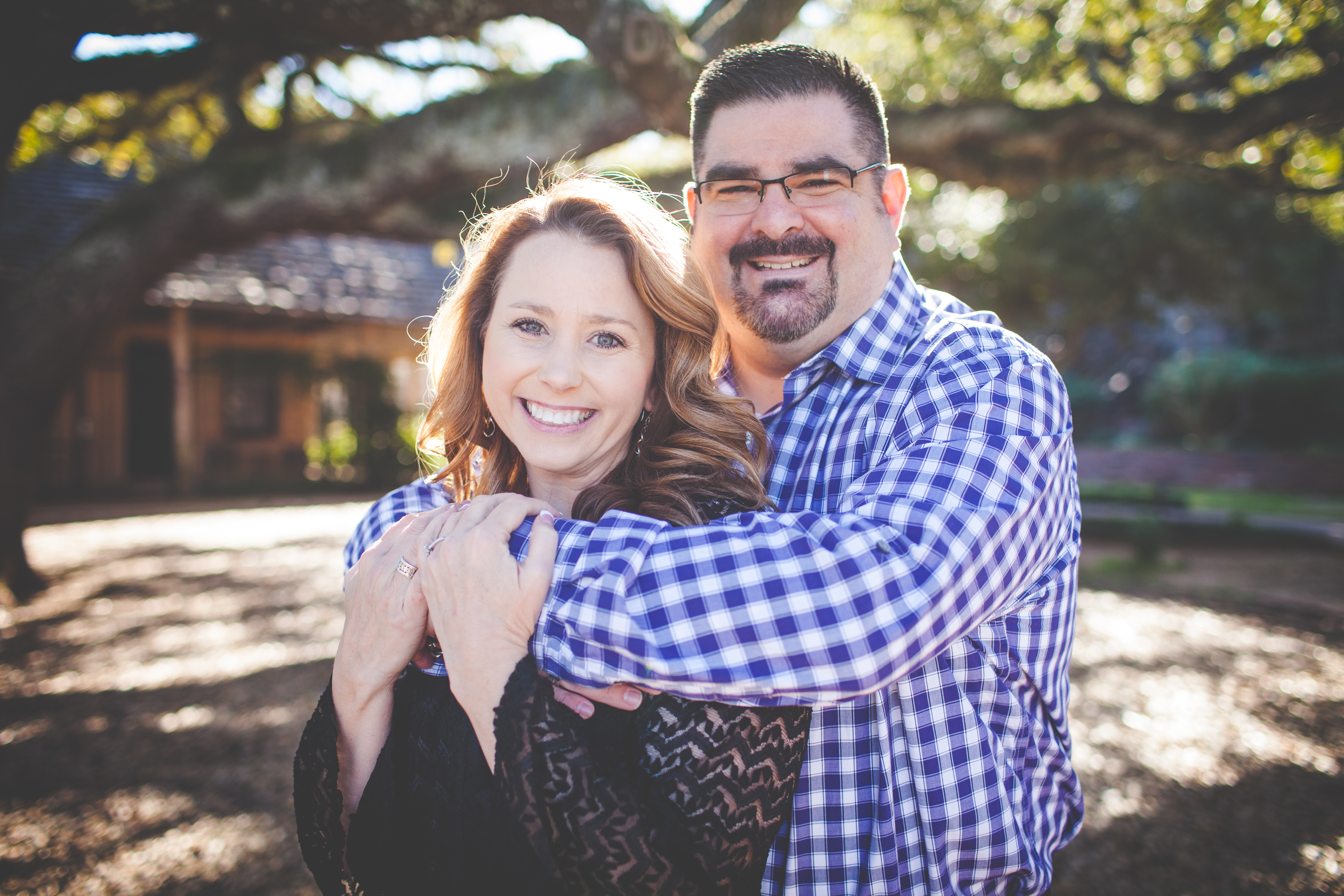 Mr. Grady Everett Stevens and Mrs. Marilyn Rhea Stevens of Natchitoches are pleased to announce the engagement of their daughter, Miss Kara Gradi Stevens to The Reverend Thomas Hollie Worsham IV of Minden.
Thomas is the son of Mr. and Mrs. Thomas Hollie Worsham III of Shreveport.
Thomas and Kara met when they were students at Northwestern State University, their alma mater, where they were both active members of the Baptist Collegiate Ministry. They recently rekindled their friendship at a college reunion and were engaged on Valentine's Day in Natchitoches.
Kara graduated with a Bachelor of Science in Mathematics and with a Master of Arts in Teaching. She recently completed her School Leadership Certification and is a National Board Certified teacher of Mathematics at Many High School.
Thomas graduated with a Bachelor of Arts from NSU. He received his Master of Arts in Christian Education from Southwestern Baptist Theological Seminary in Fort Worth, Texas. Thomas is currently the Minister to Students at First Baptist Church of Minden.
The couple will be married June 20, 2015, at First Baptist Church of Minden.