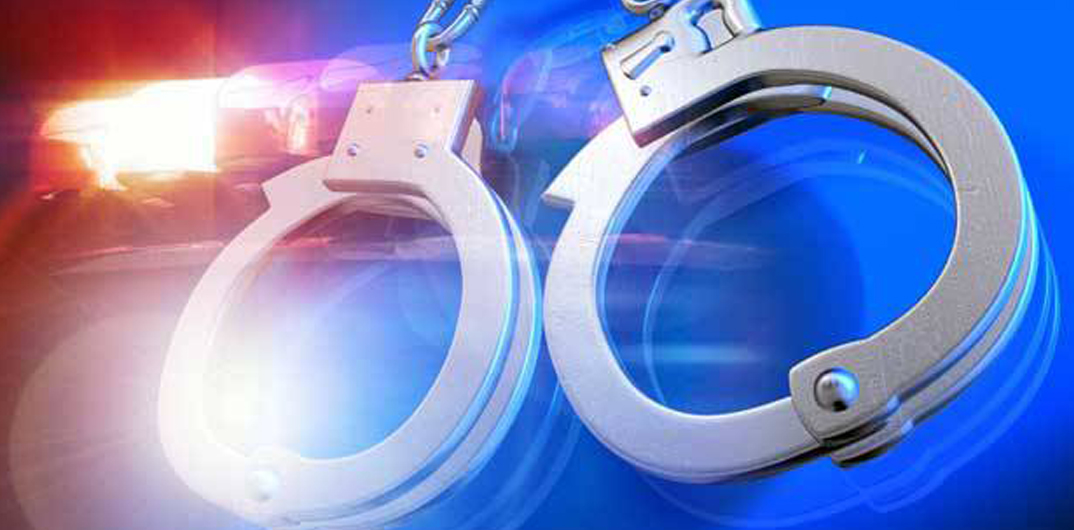 A Minden man was arrested last Friday for the possession of a stolen firearm which he had bought from a 15-year-old.
Minden police officers and Webster Parish deputies executed a search warrant on Connor Scarlett, 19, after it was reported that he was in possession of stolen firearms. The search yielded 12 firearms of which 1 was confirmed to be stolen. Officers and deputies also found 26 grams of natural marijuana, digital scales, and 6 firearm jigs for making ghost guns.
Ghost guns are guns that are assembled from kits and which, therefore, have no serial numbers and are untraceable. The frames for these guns come only 80% complete with some holes left undrilled. Jigs are tools that are used to aid in the assembly of these kit guns by providing correct distances to drill holes etc.
Scarlett was transported to the Minden Police Department and interviewed. "I asked Scarlett about the guns," the arrest record stated. "Scarlett stated he bought the Smith and Wesson 45 from 'Jimmy.' 'Jimmy' is a fifteen year old member of the CHS juvenile gang. 'Jimmy' is known to me as [minor's legal name]."
"Scarlett was asked about the jigs," the report continued. "He stated he has only built the ones we took. He stated the CHS gang has been trying to get him to trade for one, but he has not. He denied buying or selling any guns to CHS with the exception of the Smith and Wesson 45."
Scarlett has been charged with illegal carrying of weapons in the presence of a controlled dangerous substance and illegal possession of a stolen firearm.
All defendants are presumed innocent until proven guilty in a court of law.