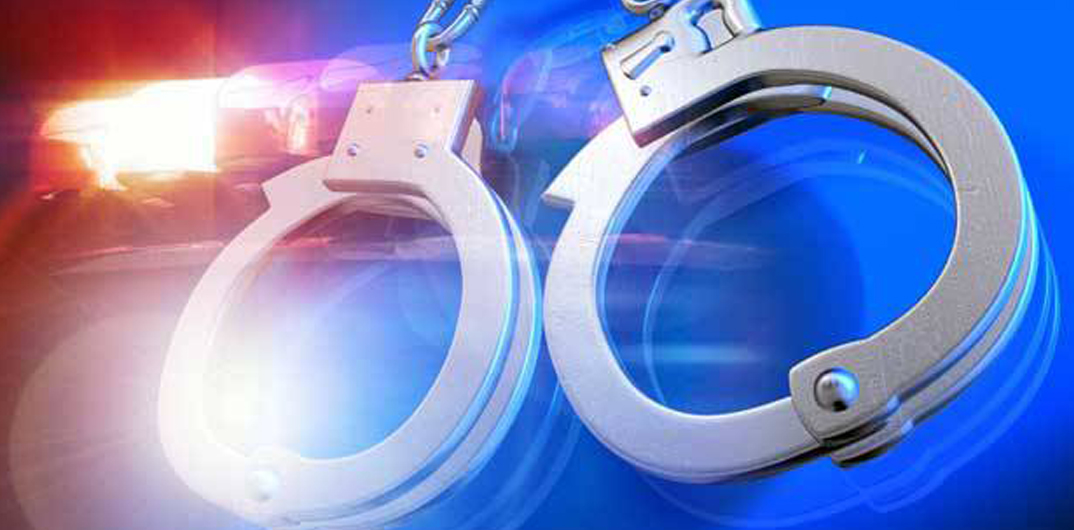 Last week Sheriff's Deputies were dispatched to a disturbance taking place in the 500 block of Art Camp Road. A call was made by family members in reference to subject Cedric Taylor threatening one of his grandmothers.
According to the booking report, " Cedrick Taylor just got out of a behavioral center, and had been threatening a grandmother of his. [Another family member] went to talk to Cedric, and Cedric came outside with a kitchen knife and tried to stab him."
The report also stated that there were other family members nearby, and was able to keep Cedric from cutting or stabbing the family member. Cedric then barricaded himself in his house, and refused to come out.
Deputies were later able to make entry into the residence and take Cedric into custody without incident. Cedric was then transported to BDCC and booked on the charge of aggravated assault.