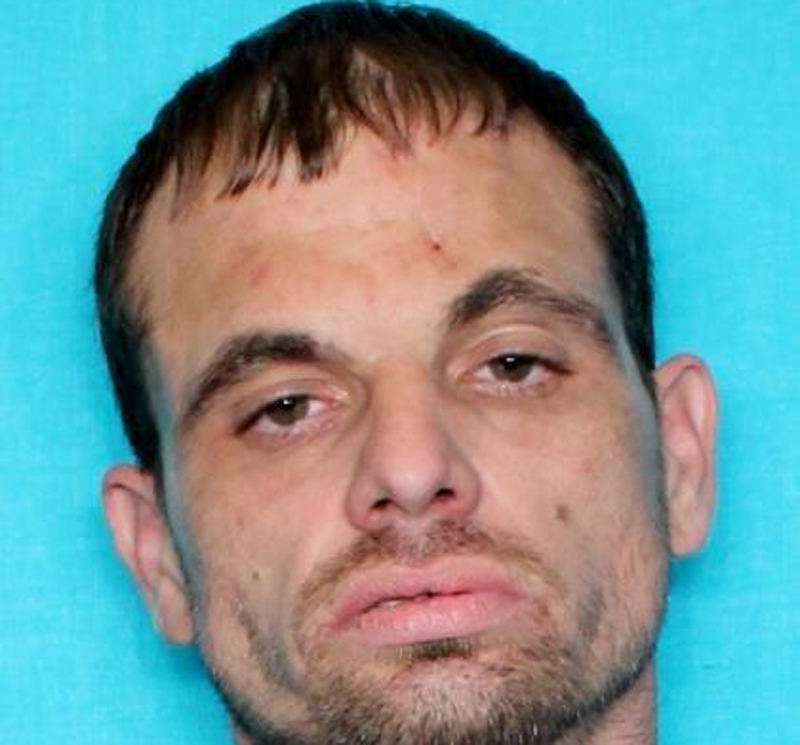 Minden Police have arrested the second suspect in the attempted burglaries of several vehicles at a Shreveport Road car dealership in April.
On May 11, police went to Caddo Correctional Center in Shreveport and arrested Andrew John Mulreany on a laundry list of offenses related to the attempted burglaries including warrants for seven counts of attempted vehicle theft, simple burglary of a business and three counts of simple burglary of a vehicle.
Bond on Mulreany, 35, of the 5000 block of Harper Road in Keithville, is set at a total of $135,000.
Police Chief Steve Cropper says detective Lt. Keith King traveled to CCC, brought Mulreany to police headquarters and booked him on the warrants. He remains incarcerated at Bayou Dorcheat Correctional Center, the chief said.
"We sent the warrants over to Caddo Parish and they picked him up on our warrants," he said.
The incident took place on April 10, when police were dispatched to Swain's Auto Sales on Shreveport Road. When they arrived, they began looking for anyone possibly still on the scene.
Coty Shane Worley, 18, of Bossier City, was located hiding inside of a Chevy truck. He was placed under arrest on the same offenses, and police processed the scene and collected evidence.
"They contacted the owner to go through his inventory, and he discovered a total of nine vehicles had been damaged in Worley's attempt to steal them," Cropper said at the time of Worley's arrest. "They were breaking the ignition out so they could start the vehicle but were unsuccessful."
During the investigation, detectives learned the office had been broken into and items from three of the vehicles had been taken. Worley also admitted to attempting to steal another vehicle at Ad Signs.