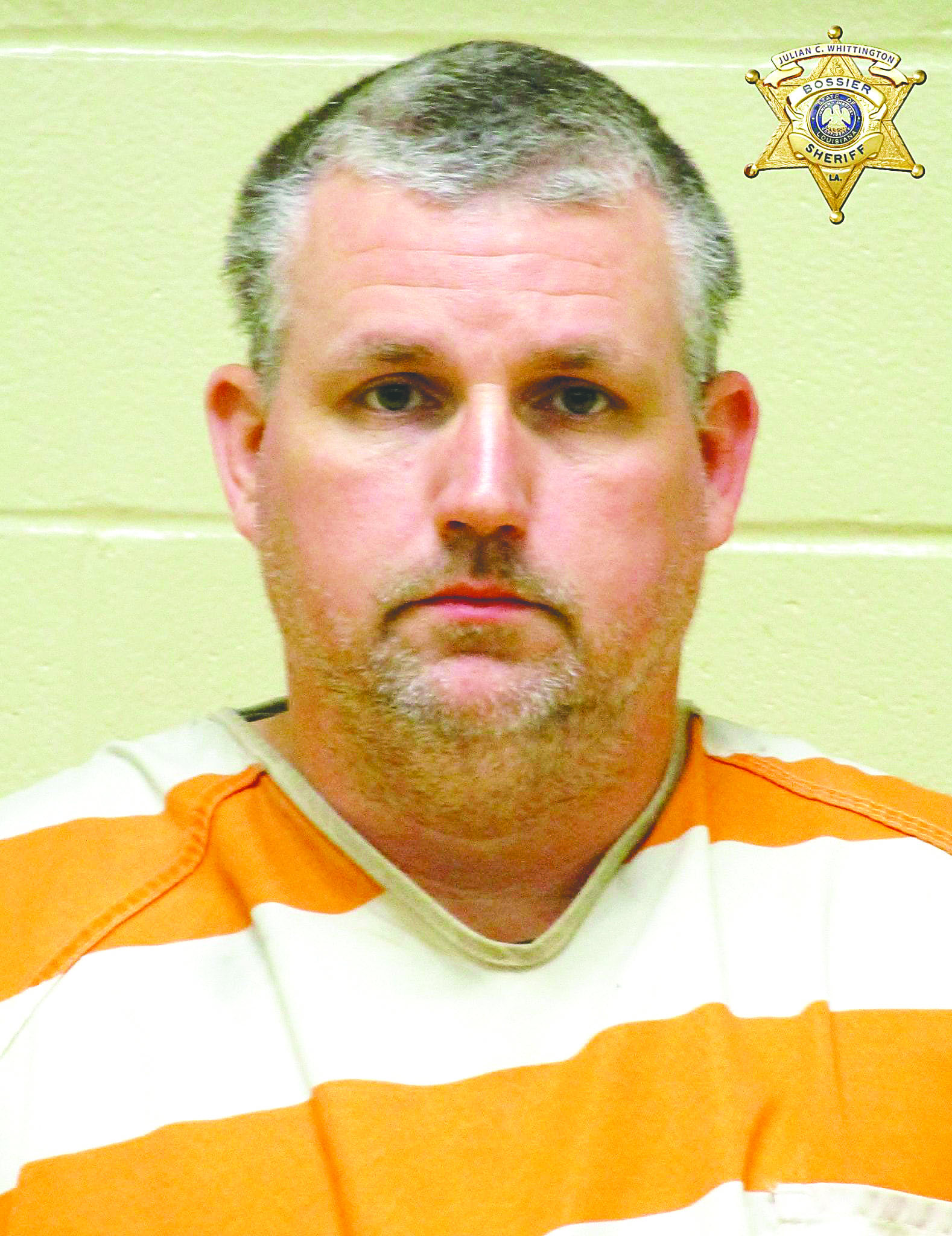 Three more child sex charges have been levied against a Bossier Parish elementary school teacher as more victims come forward.
Detectives with the Bossier Sheriff's Office charged Aubrey "Perry" Norcross, 47, with three additional counts of molestation of a juvenile Wednesday as detectives meticulously and thoroughly continue their investigation in this child sex abuse case.
Norcross remains incarcerated in the Bossier Maximum Security Facility where he faces a total bond of $2,600,000 on 11 separate charges.
"These new charges are much more than just numbers, they are the lives of precious young children," said Sheriff Julian Whittington. "I know it's tough for these young boys and girls to come forward and tell their story, but I am grateful for the healing that can begin in their lives."
Bossier detectives are continuing their investigation and urge other young people who were sexually abused by this man to please contact the Bossier Sheriff's Office at (318) 965-2203.