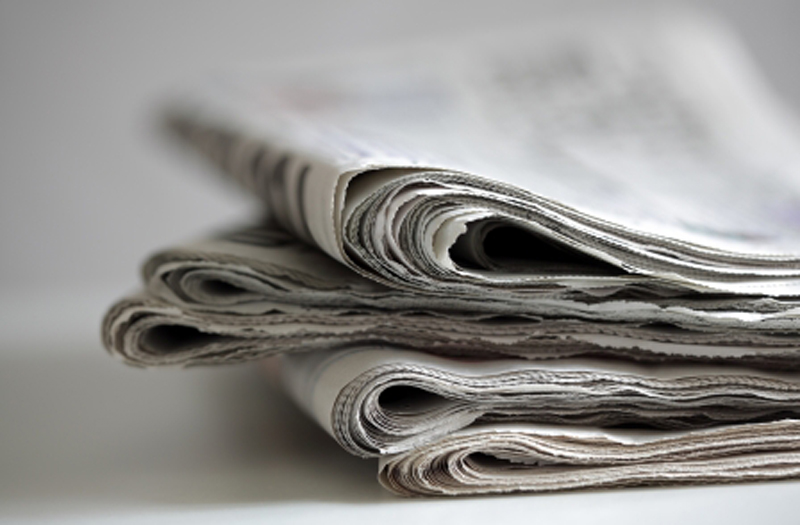 MONROE, La. (AP) — A Louisiana teenager is trying to become the youngest pilot to circumnavigate the globe.
The News Star reports Mason William Andrews took off Sunday from the Monroe Regional Airport.
Andrews is 18 years and about 120 days old.
The youngest pilot to ever fly around the Earth is Lachlan Smart, an Australian, who completed his flight in 2016.
Andrews' flight should take between 30 and 40 days. He says weather is his biggest concern.
He's studying professional aviation at Louisiana Tech University.
The 18-year-old tells KSLA that he wants the trip to be a great learning opportunity for kids to follow their dreams.