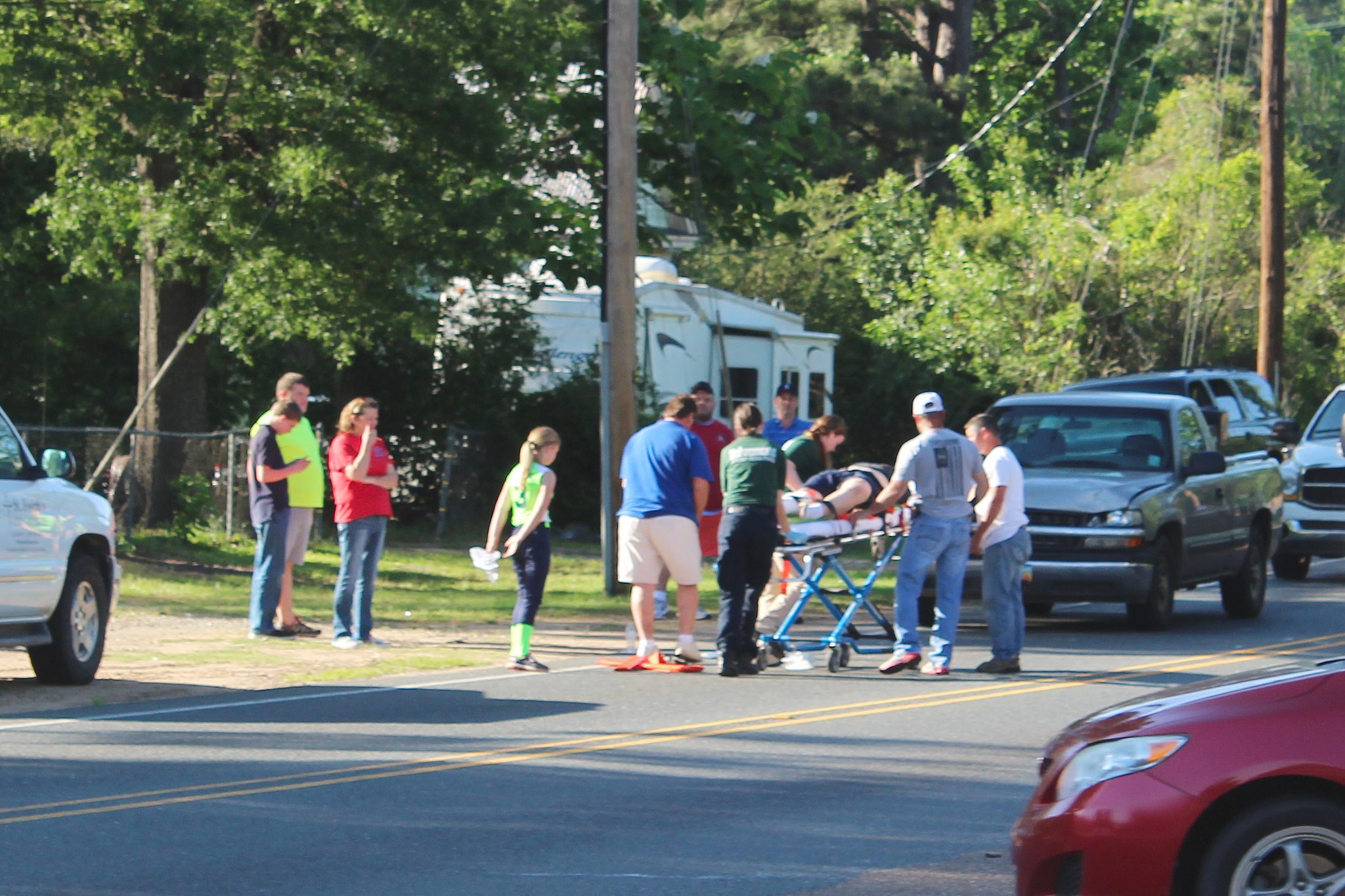 SIBLEY — A 16-year-old male is expected to be OK after being struck by a vehicle in Sibley Thursday evening.
The teen was alert and conscious after the incident and was taken to the hospital by ambulance, Sibley Police Chief Jeremy Robinson said.
While crossing over the highway on a bicycle the teen was struck by a southbound pickup truck. It happened just before 6 p.m. on Louisiana Highway 371 at SE First Avenue.
Robinson said the driver of the pickup truck told police he saw the teen, but could not avoid the crash.
Robinson said it was just a freak accident. No names have been released.
No arrests were made or citations were issued, Robinson said.
The driver of the pickup truck was transported to the Minden Police Department for toxicology testing, however Robinson said impairment is not suspected.