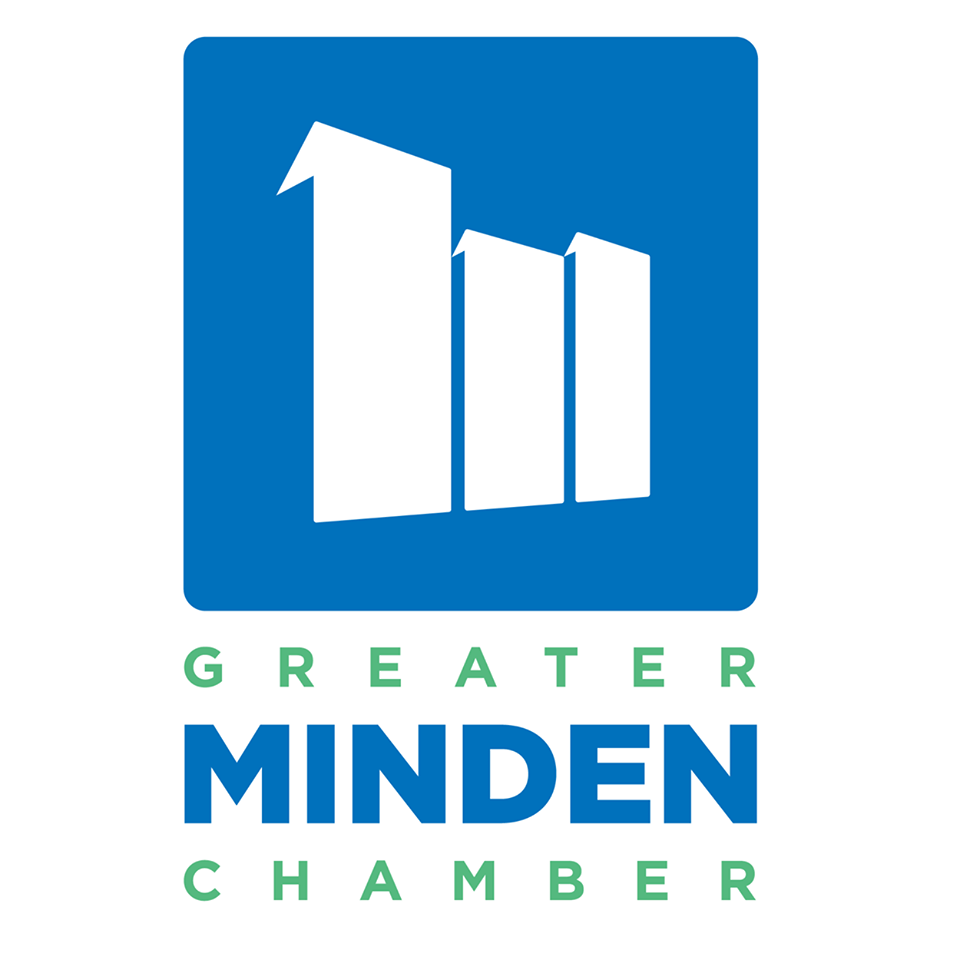 The Greater Minden Chamber is pleased to announce the finalists for the 2019 Chamber Business Awards. The winners will be announced March 3 at the Annual Chamber Gala at the Minden Civic Center.
In the Business of the Year category, the finalists are: Fibrebond Corporation, Gibsland Bank and Trust and TG Companies.
In the Small Business of the Year category, the finalists are: Fishy Stitches and Gifts, Mike's Hometown Spirits and Spillers' Appliance and Furniture.
In the Business Person of the year category, the finalists are: Larry Gipson (Harris' Corner), Catherine Hunt (Lindsey Realty) and Jeff Lee (b1BANK).
In the Community Partner category, the finalists are: Community First High School, Krewe de Ambassadeurs and Louisiana Adult and Teen Challenge Center.
"We are excited to see such a worthy list of finalists," said Greater Minden Chamber President/CEO Jana Morgan. "All of the nominees represented a wide array of businesses and individuals."
Finalists were selected by a committee from nominations received by the chamber. Criteria such as local impact, historical body of work, previous winner status, among others were applied.
"We encourage everyone to get their Gala tickets soon, as this event is often a sellout," Morgan said.
For more information, call 377-4240.