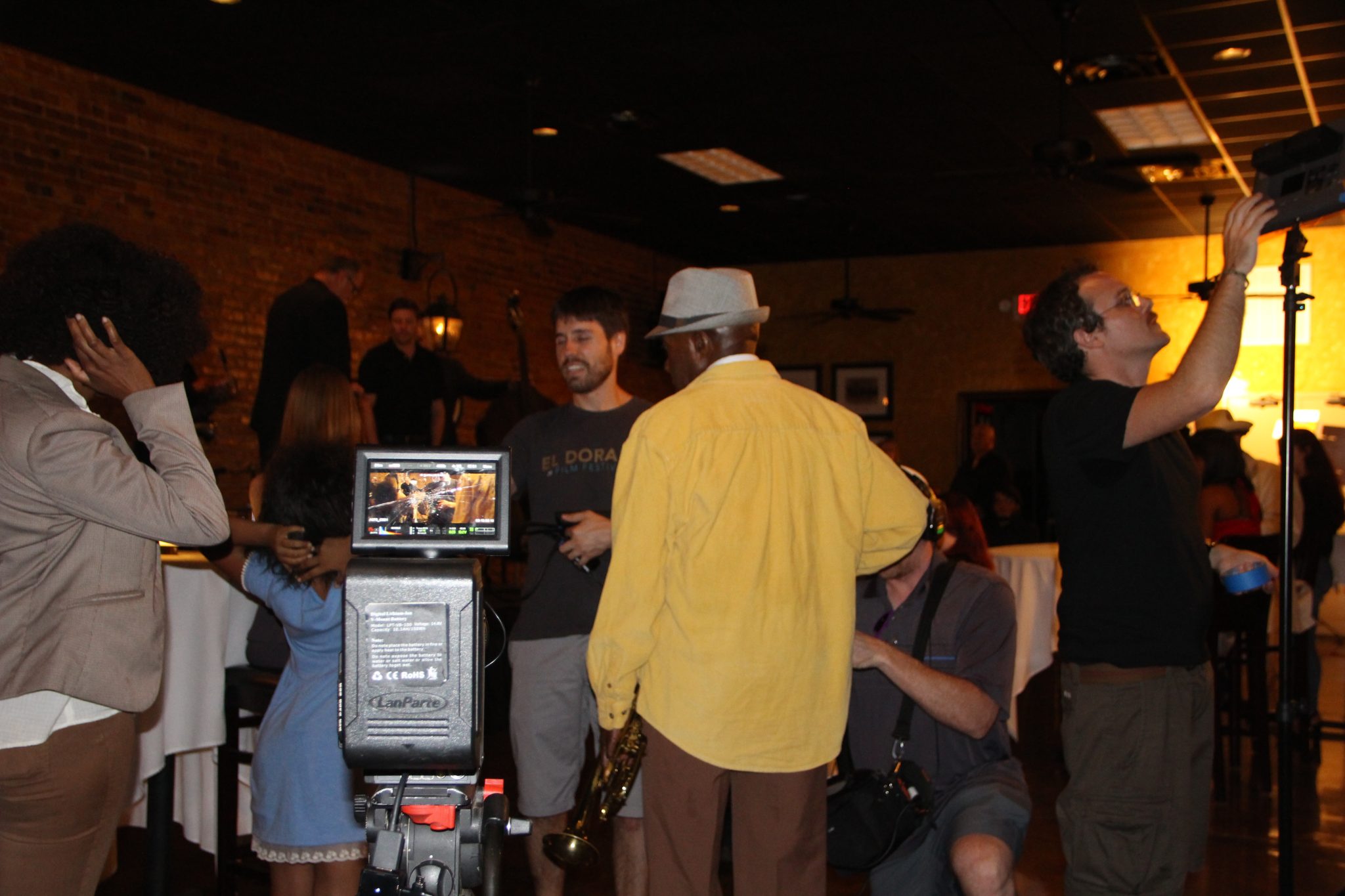 Filming for a short movie to be entered in the Louisiana Film Prize in Shreveport began Monday at Orleans on Main in Minden.
Suzy & the Movie Company, an independent production company based in Las Angeles, used the Orleans on Main building to film scenes for "Funky Butts," a musical about a shy little girl and her grandpa on a journey to find a magical trumpet.
After hearing about the competition from some friends, Suzy & the Movie Company have come down to Louisiana to participate since 2016, taking first place that year. They hope "Funky Butts" will prove to be a return to the top.