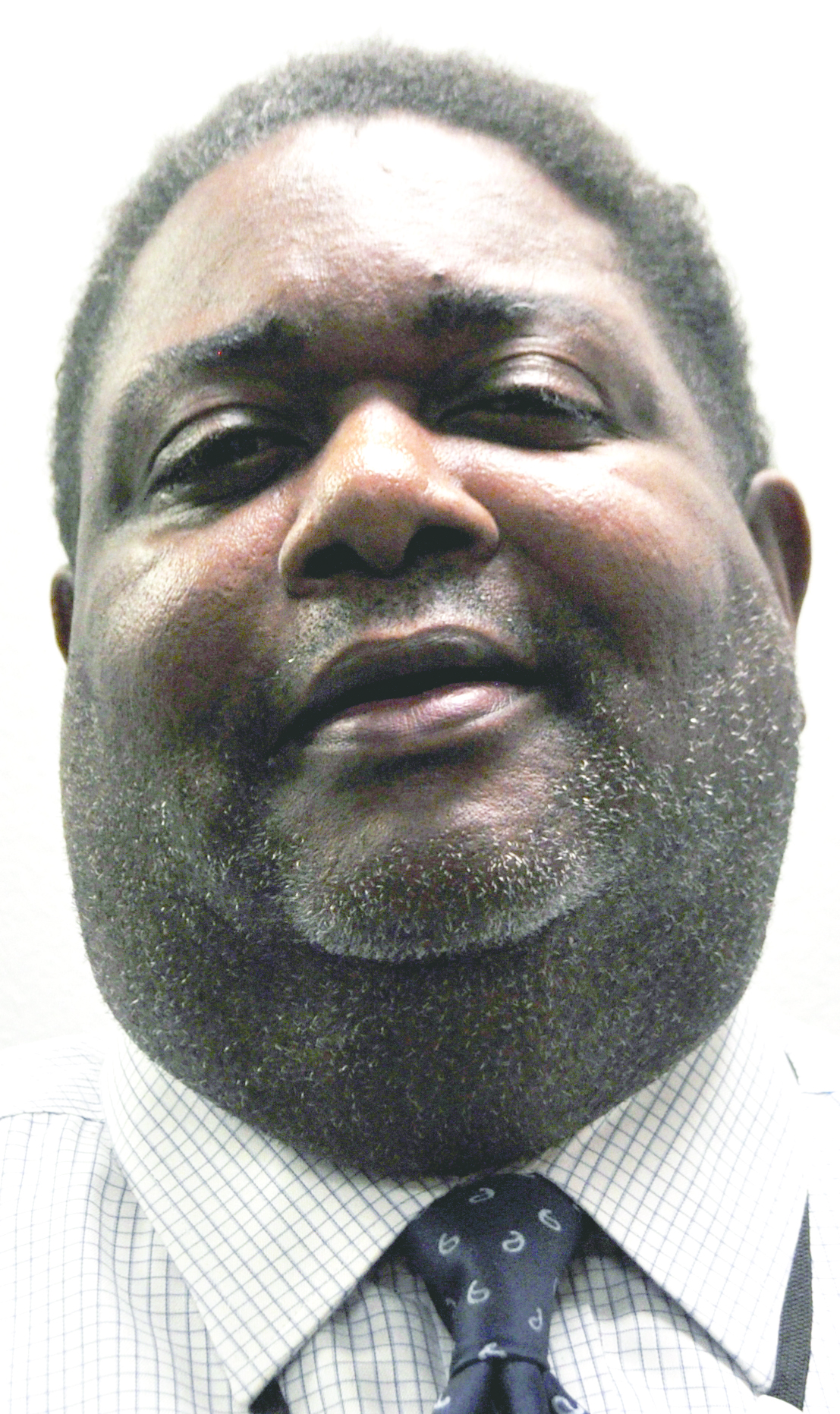 The Webster Parish School Board moved through a packed agenda Monday night in its first regular meeting of the month.
Much of the agenda was filled with purchases, maintenance and repairs to prepare for the upcoming school year.
The board approved a base bid and alternate bid from T3 Global Projects for track repair and resurfacing at Lakeside Junior/Senior High School for a total of $265,000. A bid close to $400,000 had previously been rejected at the April board meeting.
Assistant Superintendent Kevin Washington presented the board with a list of new policies for the district handbook, policies the board will look over and consider approving at their next meeting.
These included a major change to the "Smoking/Tobacco Use on School Board Property" policy. The policy will now expand to prohibit the use of smoking objects such as "electronic cigarettes, advanced personal vaporizers, vape pens, vape mods and similar devices" at any school facility in addition to traditional smoke and tobacco products, which were already banned.
Washington said while this update was handed down from the state level, some Webster Parish schools have also experienced problems with harmful substances hidden in these devices.
"Vapes now can have other foreign substances in them – some of the same derivatives that are in synthetic marijuana," he said. "You think you're just dealing with a vape, but you may be dealing with other substances. So it's a health and safety issue, and the legislature is saying no vapes, no e-cigarettes, none of that."
Other policy adjustments include now allowing students to possess and self-apply sunscreen at school without parental or doctor consent, while a pair of policy changes regarding service animals require owners to provide annual proof of up-to-date vaccinations and proof of liability insurance coverage on the animals.
The board also read an announcement during the public meeting, saying the 2018 millage rates will be set at the board's regular meeting on August 6. Elementary and Pre-K Supervisor Oreata Banks presented the board with an overview and budget of the funds received from the School Redesign Grant. This state grant is awarded to districts with schools deemed in need of support and can be used to fund teacher training and materials involved in implementing Tier One curricula.
"We requested $348,176 over a one-year period, and we were awarded $259,933," Banks said. "No district was awarded 100 percent of what they asked, and I believe we did very well, especially for our size."
Webster Parish has three schools that fall under the "in need of support" category: Brown Upper Elementary School, Browning Elementary School, and Webster Junior High School.
The board also discussed putting the surplus Springhill High School property out for bid again, having previously rejected a sole low offer after multiple rounds of advertising. This time, the board approved a $150,000 minimum bid at the behest of Malachi Ridgel, board member for district 2.
The school board will meet again on July 16.