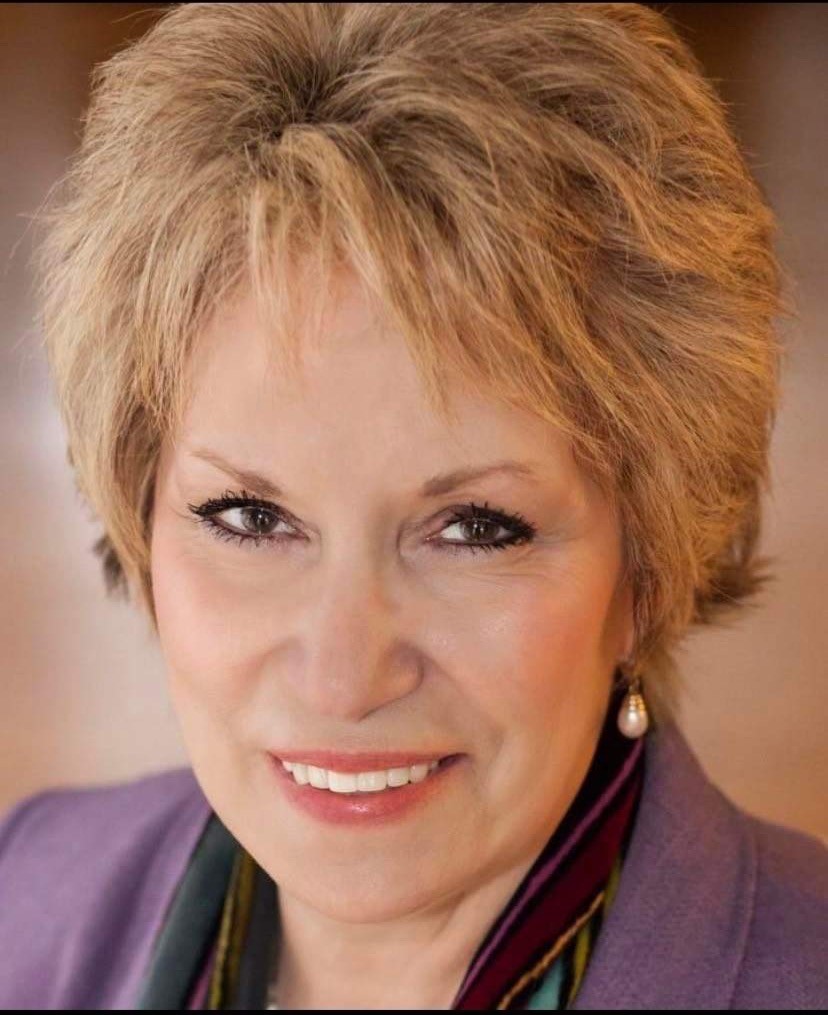 The public is invited to attend Mt. Lebanon Historical Society's annual meeting on Sunday, February 19 at 2:30 at Mt. Lebanon Baptist Church. We are honored to have Dr. Cheryl White as our speaker. Her topic will be The Yellow Fever Epidemic of 1873. Dr. White is a professor of history at Louisiana State University at Shreveport, where she teaches medieval Europe and Church history. She holds the endowed Hubert Humphreys Professorship and the Yancey Strain Endowed Curatorship for oversight of the LSUS Spring Street Museum. Dr. White, with Father Peter Mangum and Ryan Smith, is the co-author of the 2021 book Shreveport Martyrs of 1873, and a brand-new book – just released! – entitled Shreveport Martyr Father Louis Gergaud. She chairs the Historical Commission in the Cause of Beatification and Canonization for the five Servants of God of Shreveport, and she features in the award-winning documentary, The Five Priests.
Mt. Lebanon was the first permanent settlement in what is now Bienville Parish. Mt. Lebanon church was built in 1857 and is on the National Register of Historic Places. It was the birthplace of the Louisiana Baptist Convention.
Directions to the church: On Interstate 20, take the Athens – Gibsland exit and travel through Gibsland. Continue south on Highway 154 for about 3 miles until you reach a caution light. Turn right. The church will be directly ahead on the left.